Lifehack is a systems-level intervention in youth mental health and wellbeing in Aotearoa New Zealand.  We're about growing the capacity of the system to support the wellbeing of young people, with an emphasis on co-design, prevention and capability building.
All
CoDesign
Design
Entrepreneurship & Lean Startup
Lifehack
Lifehack Community
Social Innovation & Social Enterprise
Team
Technology
Weekend Events
Wellbeing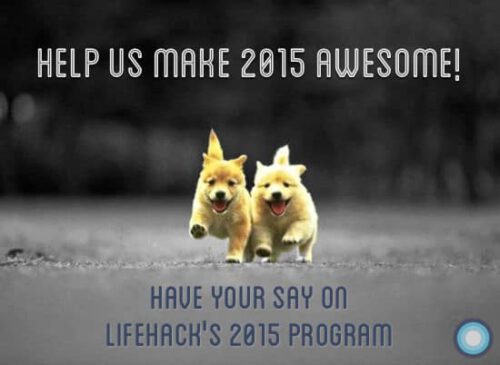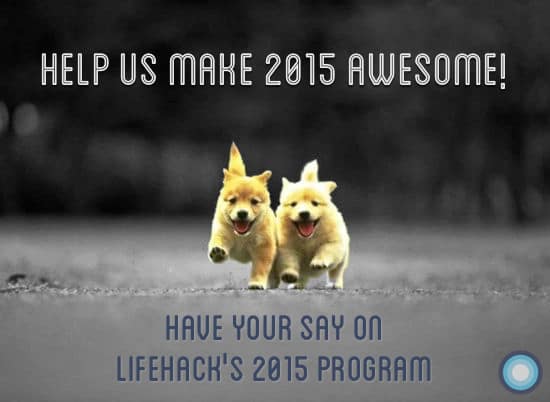 Have your say on the Lifehack 2015 Public Survey!
We want your voice! Lifehack is nothing without the amazing humans who come together offline (and online) to co-create tools and solutions to improve the wellbeing of young Kiwis. To that end, we need your input to help us make 2015 an awesome year for you. We hope you can find 5 minutes of your day to help…