Location, Location, Location, Grateful
I'm back again with a whole bundle of awesome news from Wellington!
What a week! I'm so hugely grateful to a couple of individuals – Anna Brown from Massey Uni, and Philippa Bowron at Wellington City Council for all their energy and support toward the project this week, it feels like it's been a big turning point for the Wellington event.
Less than 3 weeks out now, and I'm delighted to announce that we've secured our preferred venue – The College of Creative Arts at Massey University.
If you've not had the privilege of visiting this amazing facility, you're in for a treat. Here's video about this amazing building:
We're delighted to announce Massey University as a partner of LIFEHACK in Wellington. 

We believe that partnerships like this are a great foundation for projects like LIFEHACK and the commitment to creativity and innovation from Massey University is awesome.
From the moment I knew I would be organising LIFEHACK in Wellington, I wanted to have it in the College of Creative Arts as I'd visited it a little while back and was blown away at how well set up the space would be for exactly this kind of event.
What else have I been up to this week? Oh yes, I recorded you a little message to let you know why I got involved in the project, and why I think you should too.
Check it out here:
Last week I put a call out for volunteers to help us out in Wellington, I'm planning on interviewing this week, so please check out the message and see if 'Chief of Happiness' or 'Comms Helper Monkey' sounds like a dream role for you :)
This week I'm on the hunt for local supporters and suppliers for tasty treats to eat and drink at the event. Is this you? Is it someone you know? Or have you registered and would like to see something specific there? Get in touch and let me know: @samrye_enspiral or wellington@lifehackhq.co
I've had some really great support from people around Wellington already, so please do jump in and register for LIFEHACK now – it's going to be awesome. If you'd like a little more background on the event, then you should read The Speech That Started It All.
We do still want to hear from more people, so if you can help to spread the word through Facebook networks, Tweet it out, email some friends or uni networks, or put some flyers up around school or campus, please get in touch. We've just had our first delivery so we shall have them with you soon!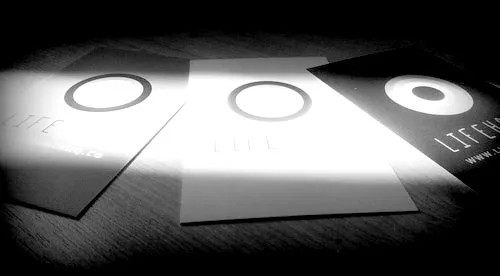 See you at this beautiful building in less than three weeks you awesome people…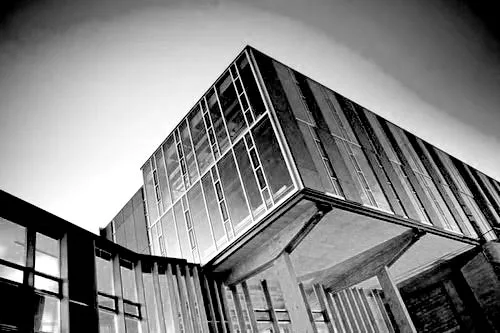 Tweet Me – @samrye_enspiral