Fresh off the back of an inspiring time in Auckland to attend the inaugral Lifehack event (read more about it here), I am pumped and rocking through the final touches for Wellington THIS FRIDAY!!
Final touches have been made with Massey to make sure our space is going to look after us well and nurture some of the keenest young minds the Creative Capital has to offer!
Check out the awesome space we'll be inhabiting, and filling with possibility.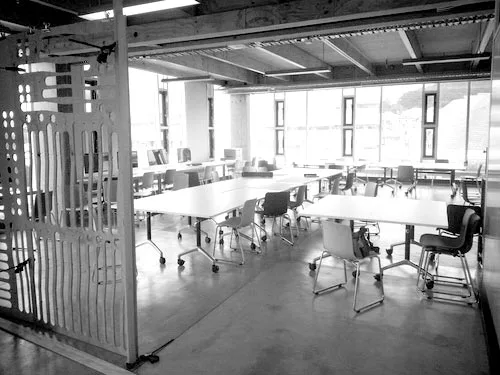 By now, the first batch of the invites has gone out – we couldn't invite everyone as we've decided to keep the numbers down to 35 because we found this is a really optimal number to create a humming community through the weekend.  That said, we'd expect a couple of people to drop out, so if you've not heard yet – keep an eye on your inbox! If you're only just hearing about things now – get in touch at hello@lifehackhq.co to express interest in coming if there are spaces still available.
This is gonna be a short post as there's still much to do, but suffice to say, we've got an awesome bunch of mentors coming to jam with all you Lifehackers to help make your ideas a little bit more awesome.
What should you be expecting as a Lifehacker?
Expect the unexpected. Expect to have the creativity inside you unlocked. Expect to work with people you don't know. Expect to be challenged. Expect to deal with some tough topics. Expect to focus on solutions. Expect to change the world.
We'll see you on Friday night y'all!
Sam
@samrye_enspiral