We're committed to sharing the best of our knowledge, insights, and building a library of resources to help you improve youth wellbeing even if you're not able to make it to one of our events or longer programs.
Search Lifehack Resources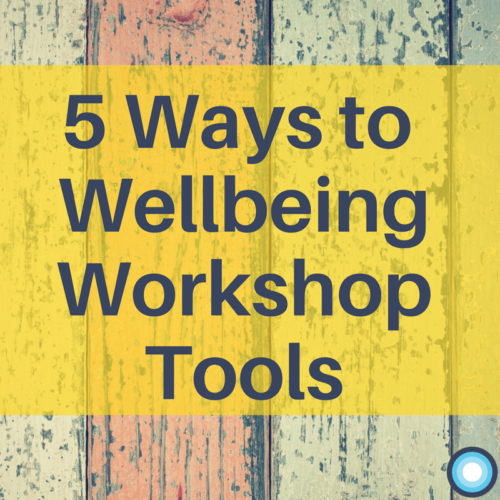 Transform how you think about wellbeing
The Five Ways to Wellbeing has transformed how we consider ways to improve our own wellbeing. And it's transformed how we support other people's wellbeing.
It's also helped some of our Fellows to develop …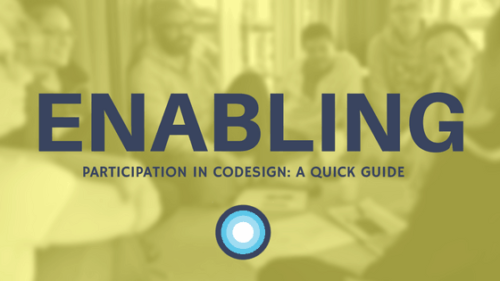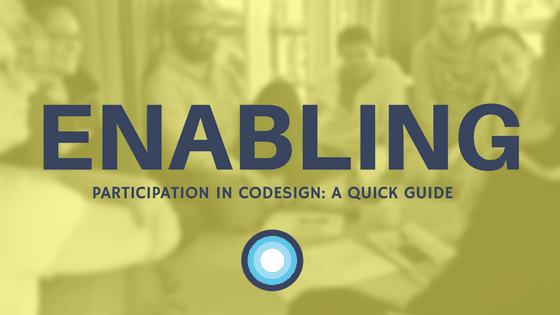 Interested in how you can create a safe, participatory space with young people?
We think these 5 principles will help you get ahead of the game:
acknowledging indigenous knowledge understanding your responsibilities focusing on strengths and opportunities, not on weaknesses…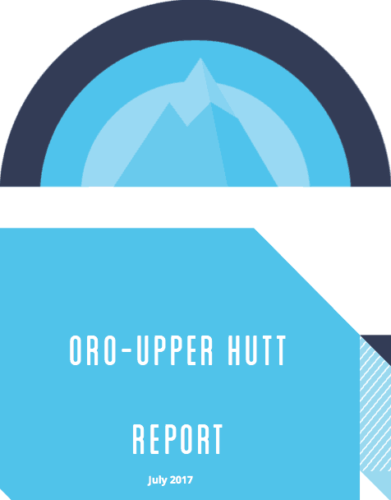 Oro was Lifehack's first intensive place-based programme. The programme built on existing relationships Lifehack had in Upper Hutt and was co-designed with local stakeholders. In trialling this new place-based approach we wanted to apply learnings from previous programmes about how …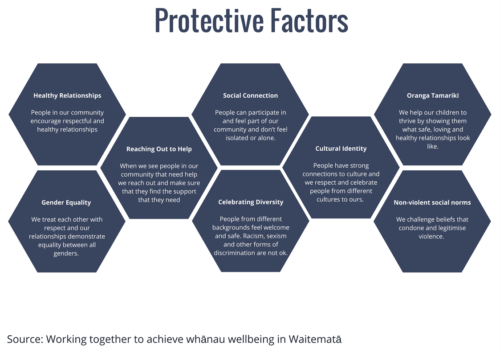 For Lifehack's mahi, we have been seeking ways to embed the protective factors into our programmes themselves, as well as bringing across the importance to youth wellbeing practitioners to do the same in their respective initiatives and services.
One of …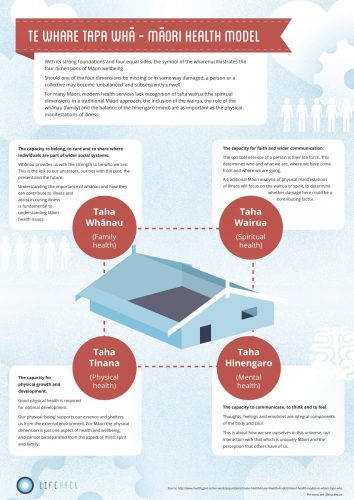 Te Whare Tapa Whā, developed by Sir Mason Durie, is a New Zealand indigenous model for wellbeing.
The Whare Tapa Whā was developed as a response to a piece of research by the Māori Women's Welfare League in the late …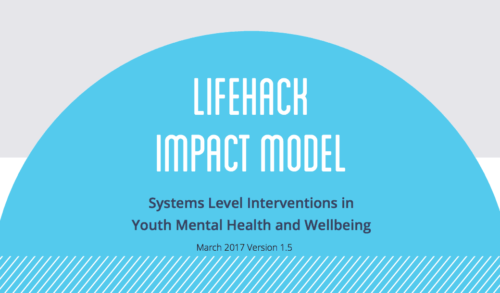 Over several months at the end of 2016 we developed a comprehensive Impact Model for Lifehack. 
It helps to consolidate and share what we've learnt between 2013 and 2016 about how an innovation initiative like Lifehack creates and tracks impact. …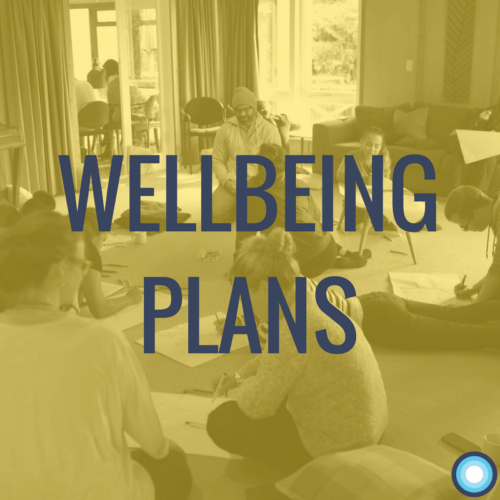 The purpose of these plans have been for the team to reflect on what things are like when things are great and then explore what stress looks like. Most importantly: what are the important steps to take when things aren't …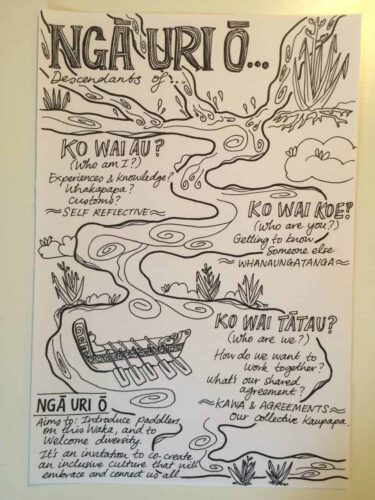 Ngā Uri Ō is a resource Lifehack uses when working with people regardless of the size of group. Relationships with people is centre to our work.
Wai in Māori means water. In our current prototype above, you will see we …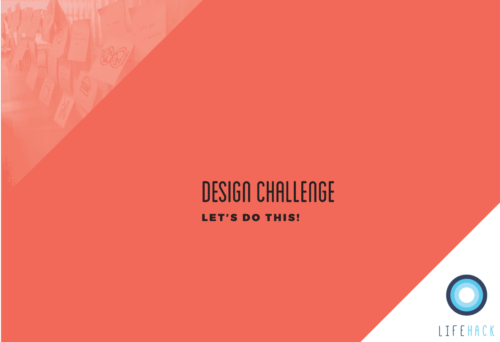 In 2015 we ran a design challenge to promote everyday wellbeing, in collaboration with Massey University.
Having recognised the value of the students gaining a creative insight into wellbeing frameworks such as 5 Ways To Wellbeing and Te Whare …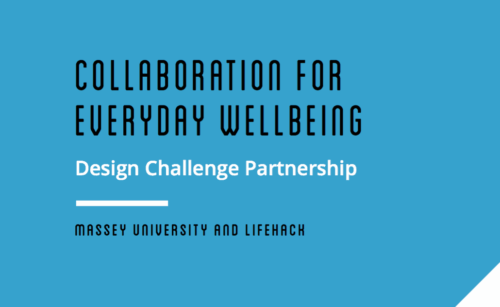 What would happen if we took 290 students studying a third year design paper, and focused the brief on Everyday Wellbeing?
In late 2015, the Lifehack crew teamed up with Massey University's School of Design, to do something different with …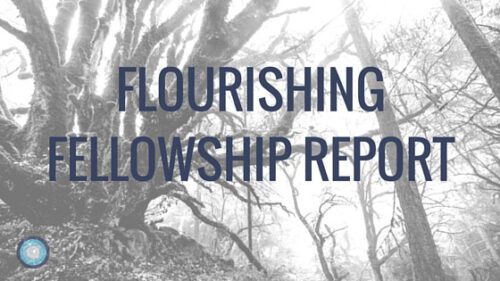 The Flourishing Fellowship was Lifehack's latest experiment in supporting social innovation to improve the wellbeing of young kiwis. It works by building a community of highly skilled champions who support one another in accelerating youth-wellbeing-related work throughout the country.…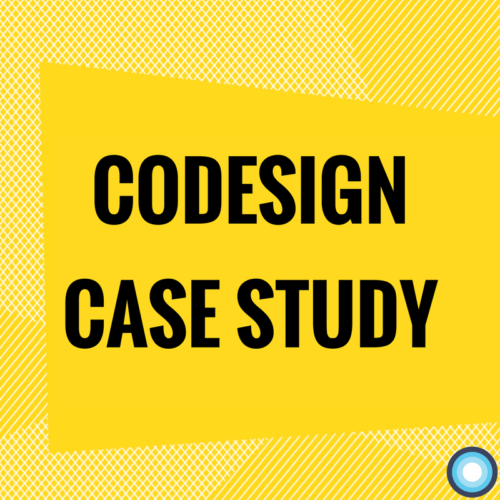 We've just finished our Codesign Case Study from the 2015 Flourishing Fellowship! Inside you'll find out all about how we worked with people across Aotearoa New Zealand to create this new programme.
Codesign incorporates Lifehack's two favourite methodologies: working alongside …

Lifehack has been busy evaluating over the last two years!
Lately we've been evaluating our programmes and interventions into the wellbeing and mental health of young people across Aotearoa, New Zealand.
After carefully taking a look at the data and …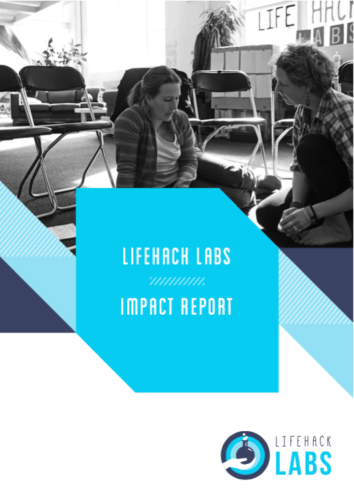 In 2014, we undertook our most intensive programme yet, with a 5 week, full time bootcamp for 20 young people from around Aotearoa New Zealand.
We called it Lifehack Labs.
This is the story of what happened since…
International research …