Codesign Case Study: The Flourishing Fellowship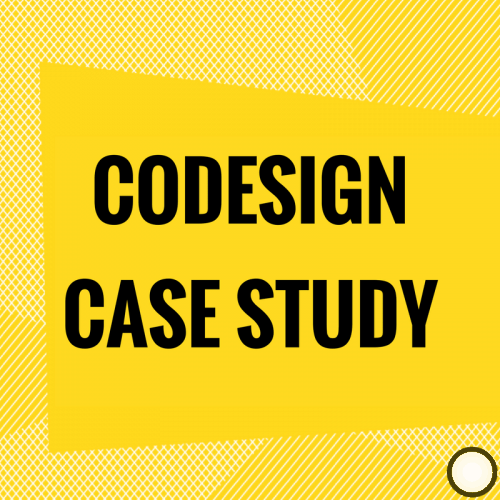 We've just finished our Codesign Case Study from the 2015 Flourishing Fellowship! Inside you'll find out all about how we worked with people across Aotearoa New Zealand to create this new programme.
Codesign incorporates Lifehack's two favourite methodologies: working alongside people (not for them) and design. For us, codesign means designing with people.
There are a bunch of benefits to creating programmes in collaboration with the people it is intended for. Content is tailored to the participants' needs, and the codesign process itself is a pathway to wellbeing through giving your time and energy to something.
We hope you can take something from this codesign case study to apply in your own work alongside young people.