This is one of the most important pieces of research in the last decade – a guide to how we can improve our own wellbeing.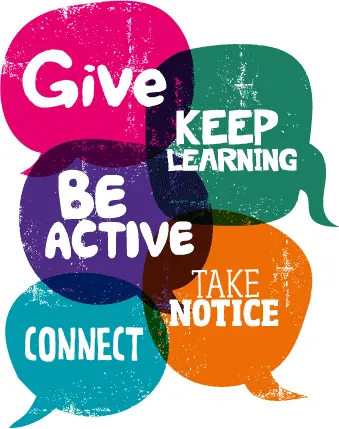 This research shows that if we integrate Giving, Learning, Activities, Mindfulness and Connection into our lives, we can improve our mental health.
This work from the NEF is one of the cornerstones of our work at Lifehack, so we thought we would share this excellent poster (PDF) with you from the NZ Mental Health Foundation.
We also highly suggest taking a look at these excellent short slides of the 5 Ways to Wellbeing:
Which of these 5 Ways To Wellbeing work best for you?