Flourishing Fellowship Report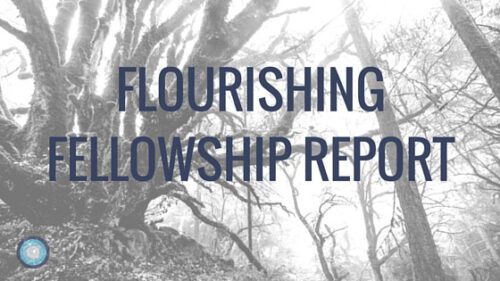 The Flourishing Fellowship was Lifehack's latest experiment in supporting social innovation to improve the wellbeing of young kiwis. It works by building a community of highly skilled champions who support one another in accelerating youth-wellbeing-related work throughout the country.
The Fellowship focussed on coaching 22 participants from Aotearoa to identify and prototype solutions to youth wellbeing challenges, as well as drawing out connections between issues. Fellows identified systemic interventions for their respective communities which would impact the whole health and wellbeing system for young people.
Want to know more about the Flourishing Fellowship? Take a look at the mini-documentary we made below: