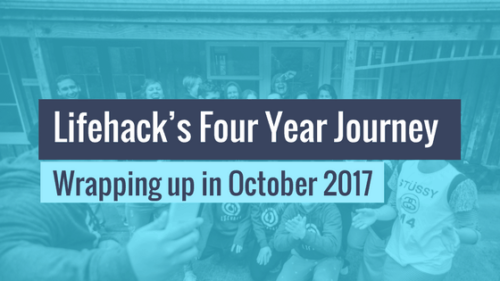 "Is Lifehack an institution or an intervention?" – Gina Rembe
As we draw to the close of Lifehack's mahi, we would like to send a massive thank you and mihi to everybody who's contributed to our kaupapa in the …
by Sam Rye, former co-lead at Lifehack
What would happen if we took 290 students from a third year design paper, and focused the brief on Everyday Wellbeing?
In 2015 I was part of the Lifehack crew which teamed …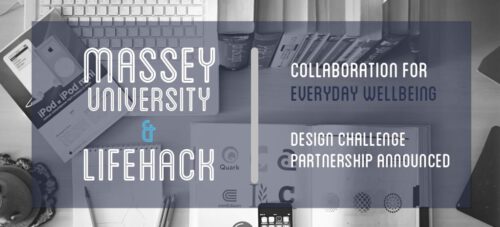 FOR IMMEDIATE RELEASE 
Lifehack and Massey University collaborate for Everyday Wellbeing
Improving everyday wellbeing for young Kiwis through social entrepreneurship will be one of the focuses of an exciting new Design Challenge project for visual communication design students attending Massey …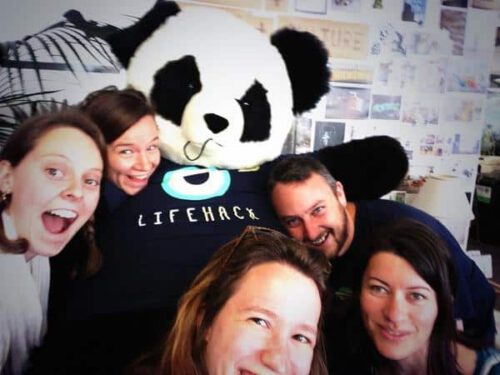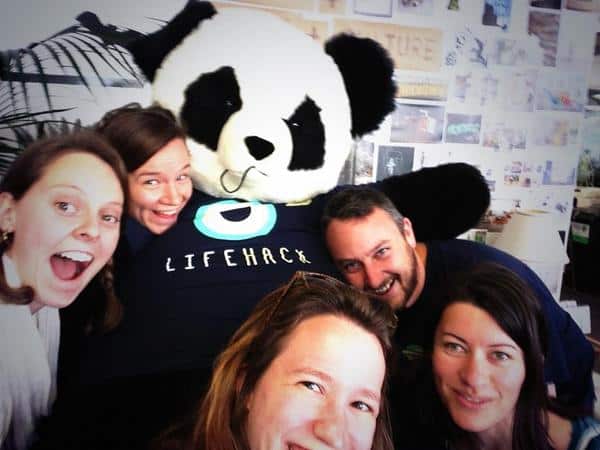 THE CHALLENGE
Over the weekend we brought together a crack group of people who wanted to give their time and energy to 3 awesome youth causes.
On Friday night we heard from our project hosts about their hopes for the …
Born into the Chinese third generation in New Zealand, I chose my own career path. As a Wellingtonian with a keen interest in business and start-ups, I decided to hone in on marketing and entrepreneurship at Massey University. The business …
Here at LIFEHACK HQ, we've been working to keep ourselves well, despite a hectic schedule of meetings, events, emails and building for a big middle of the year (more about that soon!).
One of the things we keep coming back …
Since Silvia & Alanna visited the teams in July, the Lifehack governance group has been working hard in the background to find a team to take the project forward over the coming years.  We recognised that the right mix of …
Wow, what a weekend! Here in Christchurch, we've turned community spirit into an art form, and this was evident during our LIFEHACK Weekend.  Everyone pitched in to make sure the event was a memorable one.
Olivia and I knew we …
For today's post I thought I'd share the speech I gave at the launch of LIFEHACK. (Sadly I wasn't able to get it recorded, but I think this does the trick…)
If you told me that I'd be sharing the …
We are fortunate to be working alongside two projects that address some serious social issues that impact youth wellbeing. We're also looking for anyone, of any age to come to this event as a participant.
Ten reasons to come …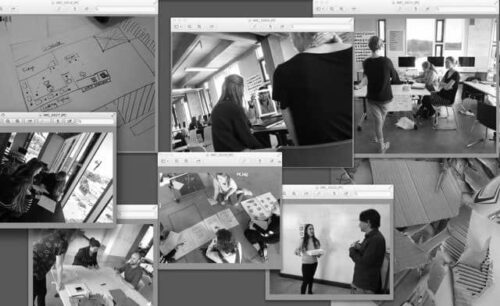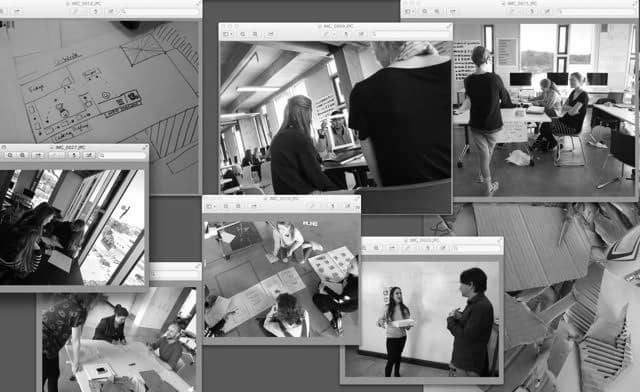 image courtesy of Mark Bradford
After a two week mid-semester break, the students from Massey's School of Design are back to work on their Everyday Wellbeing Design Challenge!
We were asked by the Massey Tutors to come in and do …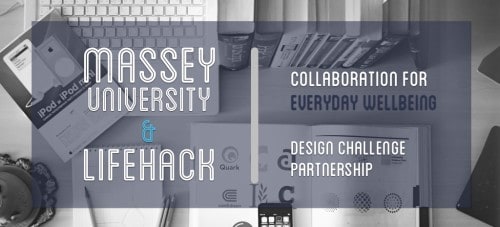 This week we launched the initiative we've been working on for several months now – a design challenge with Massey University's School of Design, focused on Everyday Wellbeing.
The design challenge fits into one semester, and is a double paper …