We're committed to sharing the best of our knowledge, insights, and building a library of resources to help you improve youth wellbeing even if you're not able to make it to one of our events or longer programs.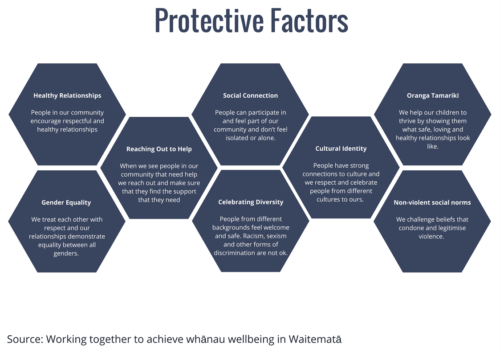 For Lifehack's mahi, we have been seeking ways to embed the protective factors into our programmes themselves, as well as bringing across the importance to youth wellbeing practitioners to do the same in their respective initiatives and services.
One of …
The purpose of these plans have been for the team to reflect on what things are like when things are great and then explore what stress looks like. Most importantly: what are the important steps to take when things aren't …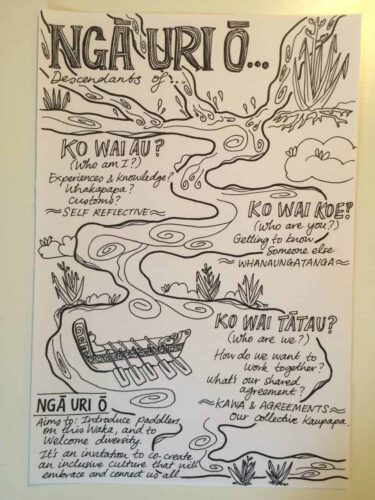 Ngā Uri Ō is a resource Lifehack uses when working with people regardless of the size of group. Relationships with people is centre to our work.
Wai in Māori means water. In our current prototype above, you will see we …