School Wellbeing Collaboration: Resource Pack 1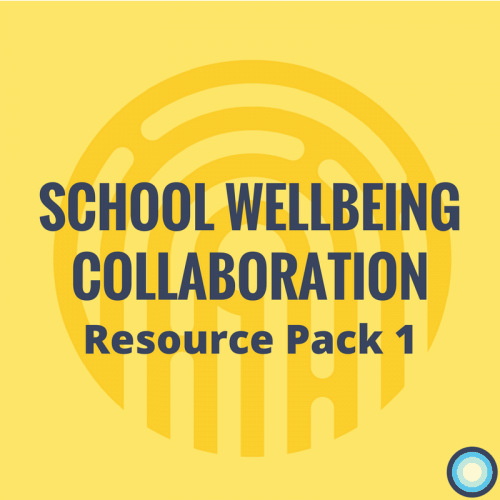 If you're involved in a school in some way – whether as a parent, teacher or student – this resource pack from our School Wellbeing Collaboration is for you! Resource Pack One reflects our first portion of work, focussed on whakawhanaungatanga (building relationships and trust). We co-hosted these activities across 3 sessions and about 8 hours. Resource Pack Two focuses on broader community wellbeing.
In 2016 and 2017 Lifehack was proud to partner with Ormiston Junior College (OJC), Changing Minds and Auckland Council Libraries to co-host a School Wellbeing Collaboration. It focused on developing young people's skills and agency to positively influence their school and wider communities. You can read more about the OJC Wellbeing Collaboration here.
In this downloadable resource pack, you can access some of the runsheets and worksheets used alongside the OJC learners. They aged between 11-15 years old and came from a range of backgrounds.
Big mihi to our collaborators Monica Evans, Rata Gordon and Amber Walls who developed and delivered the Wellbeing Trees, Mapping Your School & Dream School activities.