10 Things You Need To Know About Lifehack in 2015
Phew! What a powerful start to the year. 2014 ended at a sprint, and after a Summer break, 2015 has resumed the same energy. We'd love you to get involved with Lifehack in 2015, and thanks to your input into our public survey we know we need to better communicate our plans so that you have an opportunity to give good critical feedback!
For those of you who haven't been watching along at home, this is the story of Lifehack's emergence in a nutshell:
In 2013 Lifehack kicked off with a bang – an event series in Auckland, Wellington, Christchurch & Dunedin to engage young Kiwis in creating tech solutions for mental health challenges. Some of these ideas went forward to a coaching programme to see if they could get their projects launched.
Mid 2013 Lifehack core team rejigged and found a new home with Enspiral in Wellington. Responding to feedback from around the country, the team decided to shift the focus of the programme to building youth wellbeing as a key focus and expanding to work with existing projects. We recognised there was a lot of unknowns in these approaches so created a range of tactics to test some approaches over the course of 2014, backed by a more solid approach to evaluation.
Early 2014 saw an all new event format which focused on creating a space for Kiwis to spend weekends hacking on youth wellbeing projects which already had a home and a team, but were often starved of talent and energy. We headed to Christchurch, Greymouth, Invercargill, Kaitaia and Wellington and had some real fun and amazing feedback.
Mid 2014 brought our most audacious tactic yet – a 5-week social innovation bootcamp for 20 amazing young change makers from around the country. We called it Lifehack Labs. Some exciting things emerged. We've been supporting them ever since.
Late 2014 Lifehack matured our approach to tackling a truly complex problem, and have been laying the foundations for Aotearoa New Zealand's first Social Innovation Lab focused on improving youth wellbeing (with a focus on tech possibilities).
We're now ready to build on the Lifehack vision and take it to the next level, so here's 10 things you need to know about Lifehack in 2015: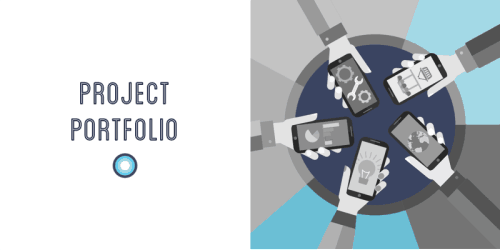 We've been working behind the scenes with a range of projects to help them develop prototype technology and in-person programmes – you can see most of them on our Projects page (some are yet to be announced!). We'll be doing much more of this in 2015 to make sure some of these youth-led projects make it into the hands of lots more young Kiwis to improve their lives.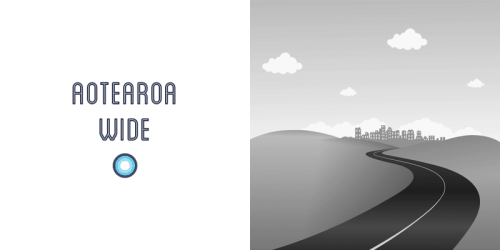 The Lifehack team is going to be roaming the country again this year, searching for the best youth wellbeing projects we can help by getting a community excited and engaged with their work. Keep an eye on the Events page, and sign up for the newsletter to hear more about your region or specific types of activities.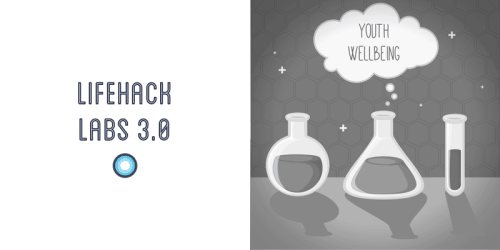 Building on the success of Lifehack Labs in 2014, we're hoping to expand our offering in this area for more young Kiwis to get involved in leading change initiatives. We were delighted to prove an interesting new approach of social venture formation last year, convening 20 people who hadn't met before to forge their interests and passions over 5 weeks, full time in Wellington with new skills & approaches to designing for health outcomes and complexity. In 2015, we'll be evolving Labs; using what worked, changing what didn't and building on our learnings and evaluation to create a 'Labs 2.0' in 2015.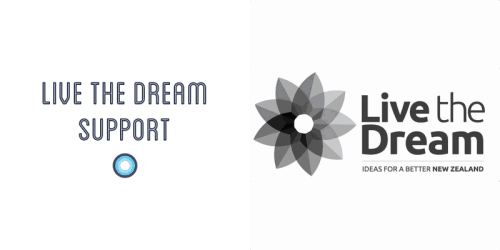 The Lifehack team has been contributing to the Live The Dream accelerator programme through the summer where two Lifehack Projects have been working intensively. We've been open-sourcing as much of the content as we can so that people around the country can benefit from the same workshops and insights. You can check out workshops we gave on Culture Hacking, Running Experiments and the Value Proposition Canvas.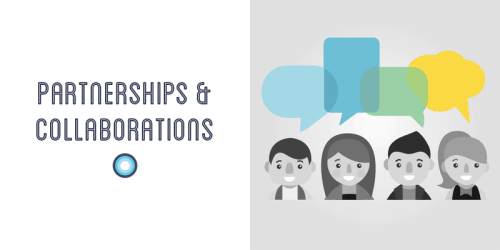 We've been working away quietly getting to know and learning from some amazing organisations from around the world. Together we are spotting opportunities for how we can drive change faster than Lifehack could on its own, and we're always looking for more. You can see some of the excellent organisations we worked with in Lifehack Labs 2014 here, and we will be announcing more exciting collaborations as the year unfolds.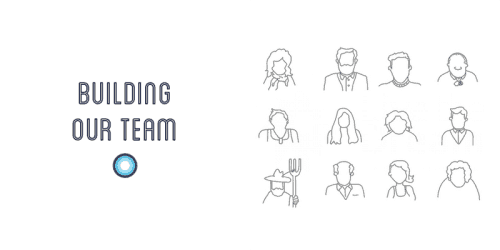 Lifehack has begun the hunt for some awesome new people to join the Core team! We can't wait to meet our new work mates who will help us expand the vision and capability to positively impact the lives of thousands of young Kiwis.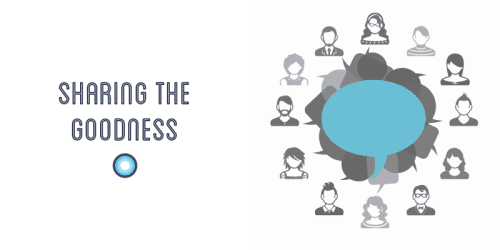 We're committed to giving back to the wider community wherever possible. Lifehack is a fairly new approach to a partnership between Government and the Social Innovation community ~ we are crafting social processes and holding spaces where social innovation can happen with young people at the centre; we're often not creating the interventions and projects ourselves. To that end, we aim to share what we learn about this approach so that other people around the country and around the world can build on what we're doing, remix, localise and launch their own. It's like the opposite to patents. To this end, we released a Lifehack Labs Report which wasn't a shiny brochure for how great we were, but an honest account of Lifehack Labs which other people could absorb and build on – you can see it here. We strongly believe that ideas and learnings which are generated with taxpayer's money, should be open sourced whenever possible.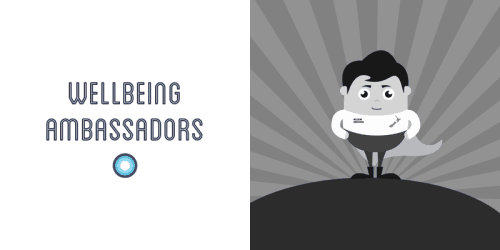 Lifehack is committed to seeing young people lead change. As part of this commitment, we're looking at how we can build a world-class youth fellowship programme in 2015 (possibly in partnership with other youth organisations) to enable young Kiwis to go deep into what it takes to improve the lives of all young New Zealanders and build the networks, skills and capacities to lead that change in their own communities. We're already working with Orientation Aotearoa who are doing this from a more hands-on perspective as well. If you're interested in learning more about opportunities in this space – sign up to our newsletter and be sure to tick 'Lifehack Fellowship'.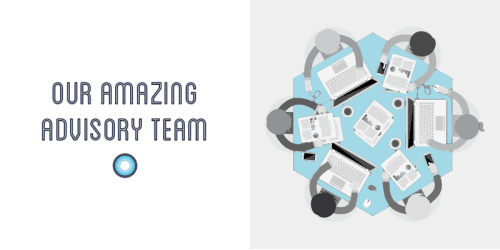 Towards the end of 2014 we had an fantastic addition to our advisory team – the indomitable Penny Hagen – who has a deep background in design with mental health services in Australia, as well as a range of NZ organisations such as libraries, health boards, ministries and more. We're stoked to have Penny on the team, and we think you should take a peek at some of the amazing workshop content and insights she shares about co-design on her website.
In addition to Penny, we still have the excellent Paul Ingle and Josh Forde who continue to provide vital insight and advice.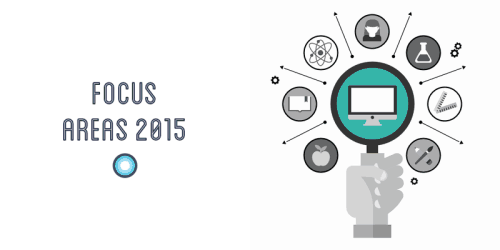 We're narrowing in on the areas we're going to be putting 90% of our focus this year, and we're pretty excited about them. We went out to our networks in academia, spoke to all of you through our public survey, and also took advice from some international advisors. Check out the areas we're likely to be focusing on here.
Bonus: Lifehack Design Process
Lifehack is working behind the scenes on writing up and sharing our design process which puts young people at the centre of health & wellbeing interventions – both participating in them, as well as leading them. We'll be sharing a little more about this soon, so stay tuned if you're keen to hear more, or sign up to our newsletter for more info!
Loving all of this? Why not check out our free resource?

Some images using in this post are courtesy of Freepik!