#LifehackLabs – Introducing the Projects & Ventures!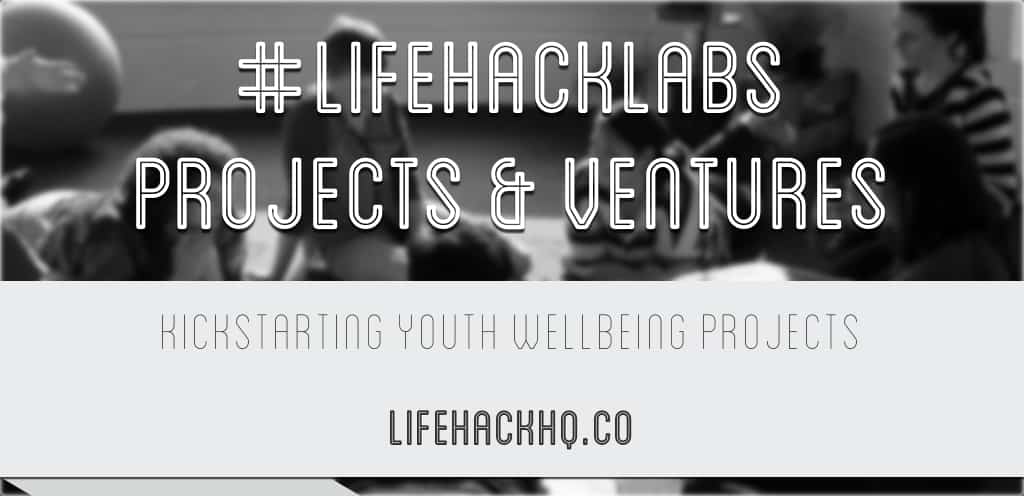 Lifehack Labs was our deepest program to date to discover how we might enable bright Kiwi minds to improve the wellbeing of other young Kiwis through technology.
It took the shape of a 5 week social innovation bootcamp which brought together 20 young people, and mashed up the worlds of design, social innovation, entrepreneurship, wellbeing and technology.
Lifehack's focuses on Wellbeing as an 'acupuncture point' to help improve youth mental health. You can read more about the connection between wellbeing, resilience and mental health here, here and here. You can also catch up with the whole 5 Week Social Innovation Lab through the weekly write ups here.
The projects which emerged from the 2014 cohort are the tip of the iceberg of Lifehack Labs. Research from around the world shows us that the connections and skills development of the participants in the lab are the keys to longer term success, yet the projects emerging are also one of the paths to improve the lives of young Kiwis, so lets take a look at them!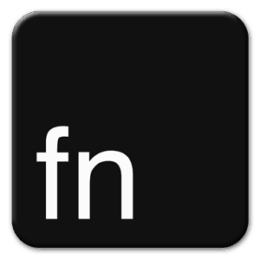 Facilitation Nation aims to empower Kiwi communities so that they can provide a supportive environment for their youth. They help motivated individuals get access to the information, expertise and resources that they require in order to complete projects which have a positive impact on youth wellbeing within their community. Facilitation Nation connects people working on youth wellbeing projects with one another, creating a wide support network which focuses on collaboration.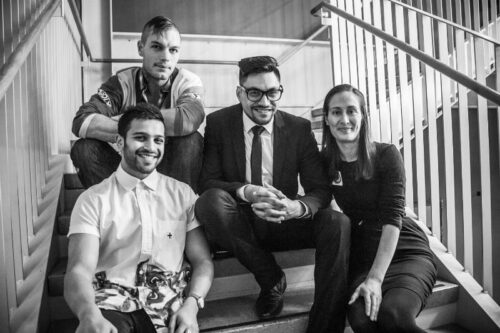 The team is made up of Jamie Emery, Nate Mitchell, Cruize & Sid Menon.
Watch the Facilitation Nation story at the Labs finale event.
"Supporters"
The supporters team (name pending) began by asking how they might help people be better and healthier supporters for friends and whanau who experience mental health challenges. As they faced the complexity of mental health and supporting, their focus expanded and diverged. Some are looking at facilitating communication between people and their support networks, while others are exploring art as a means of communication and expression for supporters.
We'll update you further on the development of this project as it unfolds!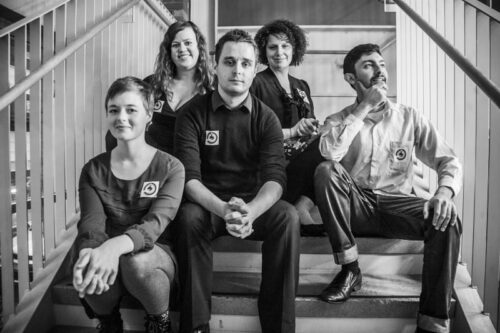 The team is made up of Zoe Deans, Jess Ducey, Ryan Angus, Ahmed Hilali & Ruth Gregoriadis.
Check out the Supporters story from the Labs finale event.

Exploring how hip hop songwriting can help young people express themselves and what they're going through, Go Flo is an iOS app to help young people be raw. With a prototype already built, the team is currently working on further trials to refine and improve the app and make it available to more young Kiwis.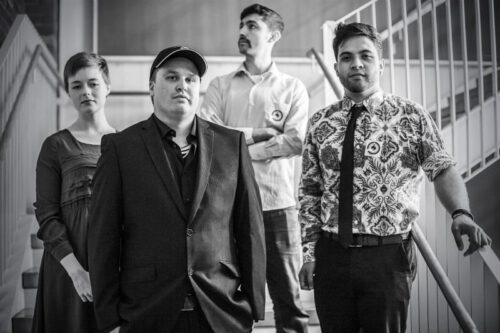 The team is made up of Aaron Intemann, Ahmed Hilali, Zoe Deans & Alex Whitcombe.
Go Flo will be also be used in hip hop workshops by founder Aaron Intemann such as this one coming up on the West Coast.
Check out the Go Flo story at the Labs finale event.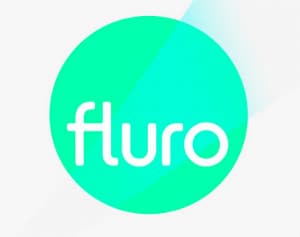 A creative agency focused on helping more young people flourish. The team sees the possibility to harness their knowledge, skills & new-found team to tackle their own ideas as well as commercial projects which align with their values.
The Fluro team worked together to develop three interventions which are all united by their interest in positive psychology…

The experimental arm of Fluro which creates highlights in people's every day lives through guerrilla marketing, cultural creativity and pop up installations. Check out their first experiment write up here and you can check out their Kiwi Compliments site here.
The team is dynamic dependent on the experiment or intervention they're working on.
Watch the story about FluroX at the Labs finale event.

Bridging the world of competitive sport, high school and positive psychology – Beast urges people "Don't Tame it, Train it.". Leveraging the extensive research and development from elite sport with the exploding area of positive psychology, the team is working to enable young males to build life skills, improve their well-being and their sports performance. Beast is developing the content for an intervention, and is currently building relationships with high schools and players, industry mentors and other sports psychologists to establish how this would be best delivered.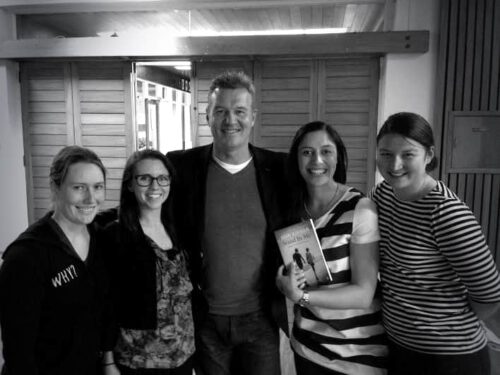 The team is made up of experience sports women & psychologists, Tahlia Kingi, Jade Shearstone, Gemma Potaka and Caroline Fitzgerald.
Watch Beast's story which is part of the Fluro team's presentation at the finale event.

'Your One Minute Of…..' is a project focused on using media to create powerful pauses. Focused initially toward stressed and busy young people who struggle to juggle all of the pressures of modern life, YOMO encourages them to take one minute out of their day to improve the rest of it. Using the approach of mindfulness, and leveraging the 'ways to wellbeing', YOMO already developed their first podcast (Your One Minute Of The Universe) which you can listen to online, and have launched a crowdfunding campaign which you can get behind here.
You can see all of the Fluro team's stories at the Labs finale event here and here.
What's Next?
You'll see that some people are part of two or more projects – we're really proud of the level of collaboration amongst individuals and teams which emerged from the Labs 2014 cohort. This was a core focus of Labs, and how it is a different model to Accelerators & Incubator programs. We also expect some of the individuals who attended Lifehack Labs to go on to do other awesome projects which weren't developed within the lab, using the skills, knowledge and approaches they developed during their time with us – such as the talented Skye Chadwick who decided to join the excellent youth wellbeing project Orientation Aotearoa toward the end of Lifehack Labs.
As well as our blog series on Labs, we'll also publish a social innovation ecosystem report, more photos and some more specific case studies as these projects and ventures evolve.
For now, we'll be working behind the scenes with the teams to help connect them to the people, networks, resources, research and outlets to enable them to flourish as a wave of Aotearoa's newest social innovators. We know some of the teams will be applying for accelerator and incubator programs, running crowdfunding campaigns and more! If you feel like you can help – please get in touch with us!