Lifehack Public Survey Results – Crowdsourcing Lifehack's Direction In 2015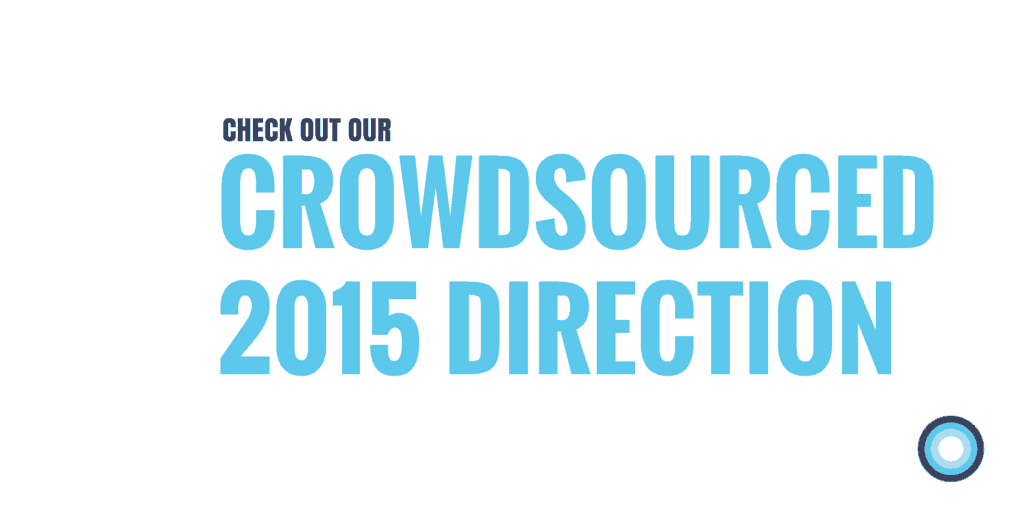 At the start of the year we began the process of crowdsourcing our direction for 2015, building on all of the work of 2014.
For several weeks we had some amazing responses from you all through our public survey, as well as engaging in conversations with our friends in academia & government who are doing some of the leading research on youth wellbeing in the country. We were delighted by the response from a range of ages, backgrounds and previous levels of engagement with Lifehack. Here's a infographic summary of what you told us:
This process has been awesome to give us a good steer on what you would love us to do in 2015, with strong themes coming through on what we could be working on, as well as the kind of experiences you would like to see more of. Thank you so much!
Whilst we're doing some work to finalise our focus areas which will take Lifehack deep into these topics for the next 12 months (at least), the preliminary line up looks like:
Breath & Mindfulness
Sleep
Creativity & Self Expression
Confidence & Self Efficacy
Belonging & Identity
Civics & Youth Volunteering
Whilst these aren't 100% confirmed, they're an indication of where Lifehack is focusing this year – they sit on a spectrum of interventions from regional/community level (such as Civics & Youth Volunteering) through to very individual interventions (Breath & Mindfulness and Sleep). They are all focused in some way on shifting the needle on youth wellbeing in Aotearoa, to help us be more systemic in our work to see 100% of young people flourishing by 2050.
We also got some amazing insights about how you explain what Lifehack is doing now and should be doing in the future, which we've turned into a couple of word clouds: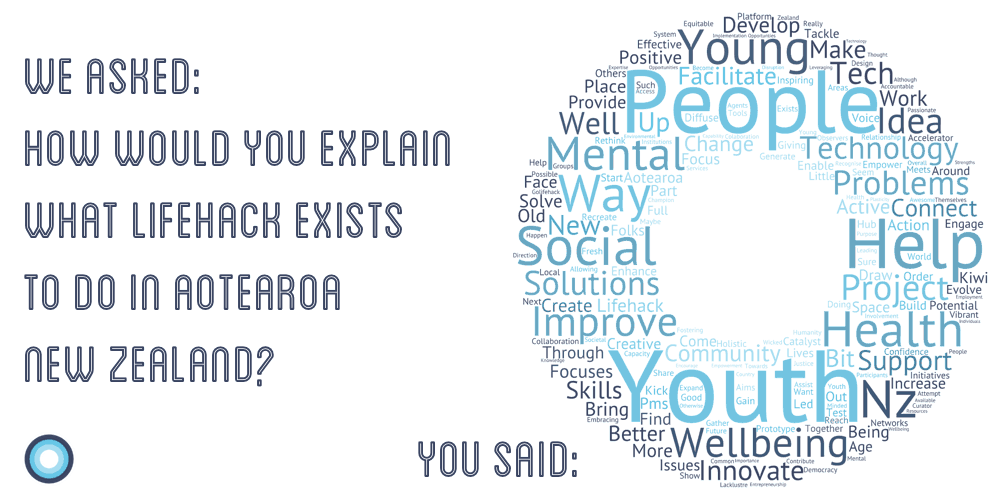 Thank you so much for helping us set this awesome foundation for the year – we'll be back in touch soon with opportunities to get involved based on some of these key focus areas!
Tell us what you think of the focus areas in the comments! What are we missing and why?