We're committed to sharing the best of our knowledge, insights, and building a library of resources to help you improve youth wellbeing even if you're not able to make it to one of our events or longer programs.
Search Lifehack Resources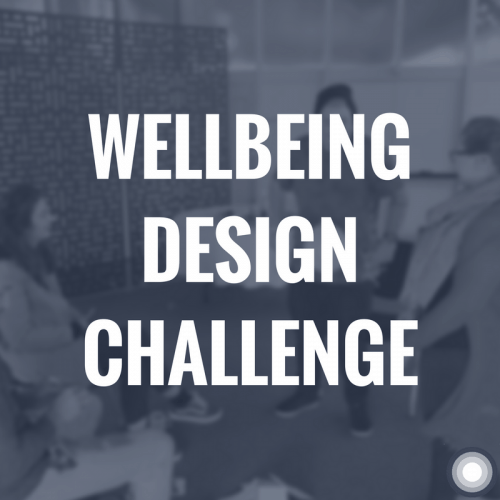 A wellbeing design challenge based around milk – it sounds strange, right! But this is one of our favourite sessions that we've run time and time again.
We've based the wellbeing design challenge on something everybody can understand. How might …
Okay, so you're committed to doing some youth co-design. Great! Of course, this means working alongside young people and bringing their voices into your work.
How do you do this in an ethical way? How do you do this in …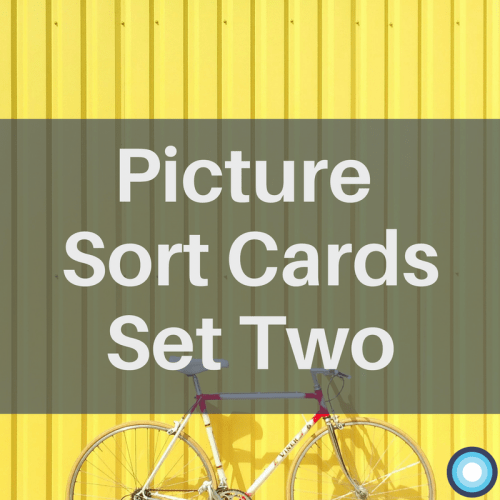 In this pack we've included another 30 royalty free images, ranging from mountain tops to pen & paper. We've used these images in check in & out circles, de-briefs and reflective sessions.
We've asked questions like:
"select a card which …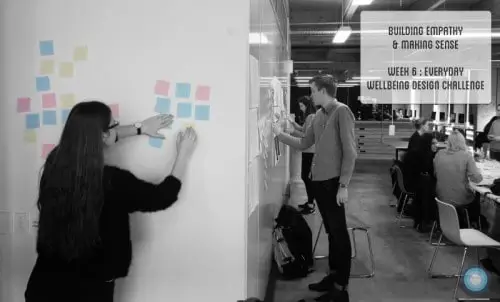 Last week we wrote about the exciting turbulence that was created at the turning point in the design challenge, where students were able to continue with the design brief they'd been shaping up for five weeks, or change and seek …
How might we unleash Aotearoa New Zealand's young design talent on Everyday Wellbeing?
Lifehack and Massey University are kicking off a Design Challenge together in July 2015, focused on Everyday Wellbeing.
See the original announcement here, and links to all …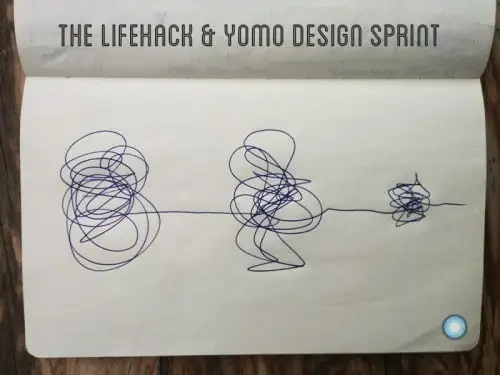 How might we highlight high impact areas of exploration for Mindfulness Technology?
The work of social innovation and entrepreneurship isn't often glamorous. It's often a long period of fuzziness, confusion and hard work, followed by a breakthrough moment, followed …
This is the first in the series of our LIFEHACK Labs posts to share how we approach different aspects of launching social ventures.
Problem Identification & Understanding is at the heart of our LIFEHACK Weekends and Labs.
We recognise the …