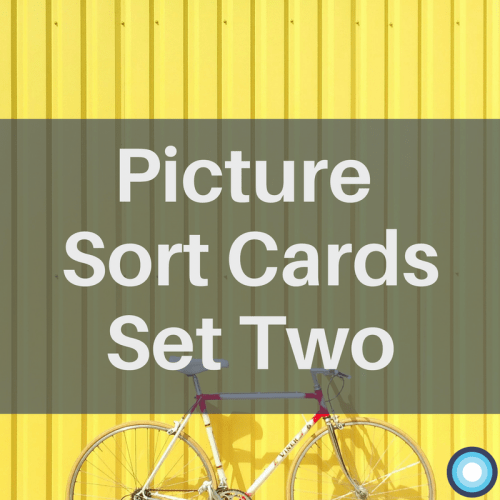 In this pack we've included another 30 royalty free images, ranging from mountain tops to pen & paper. We've used these images in check in & out circles, de-briefs and reflective sessions.
We've asked questions like:
"select a card which speaks to how you're feeling right now"
"choose a card that represents where you're at with this current stream of work"
These tools help warm people into kōrero, are tactile for those of us with busy hands and visual for those of us think in images rather than words.
We printed out the cards on photo paper, so all up this resource cost us less than $5 to create for the 2017 Flourishing Fellowship. You can do the same, and add this to your toolkit for workshops and meetings where you would like to build meaningful connections.
(It's a 34mb file, so you might want to wait until you've got a good wifi connection.)