We're committed to sharing the best of our knowledge, insights, and building a library of resources to help you improve youth wellbeing even if you're not able to make it to one of our events or longer programs.
Search Lifehack Resources
Hosted by Platform Trust, Tahatū Rangi bought together around one hundred people from the NGO mental health and addictions workforce at Te Papa on the 20 & 21st October. Toni and Dayna from Lifehack went along to check it out. …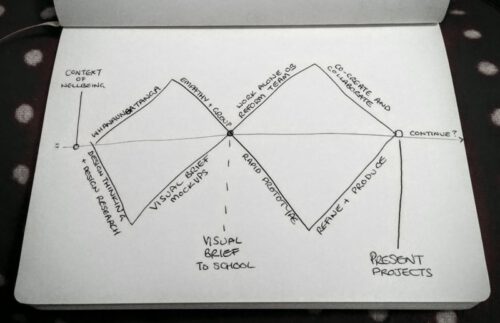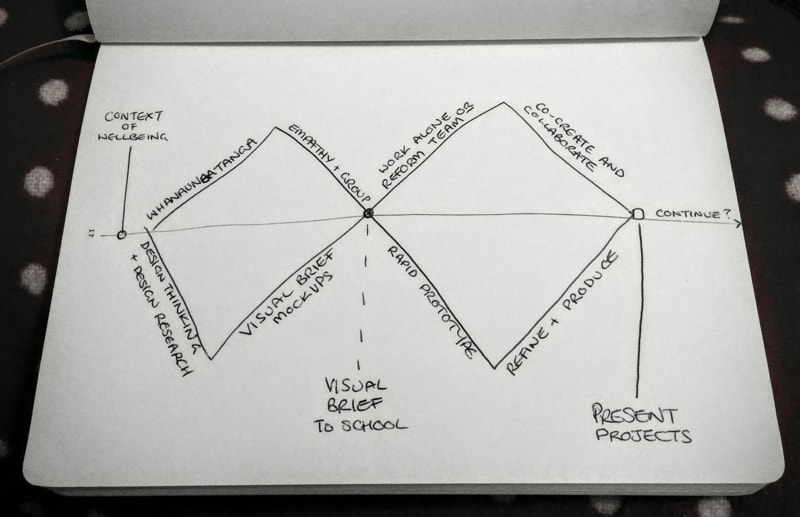 How might we unleash Aotearoa New Zealand's young design talent on Everyday Wellbeing?
Lifehack and Massey University are kicking off a Design Challenge together in July 2015, focused on Everyday Wellbeing.
See the original announcement here, and links to all …
The team at LIFEHACK was sad to hear that Charlotte Dawson was found dead today after a battle with depression, partly this seems to have been caused by recent online bullying.
The story of Charlotte Dawson typifies the incredibly sad …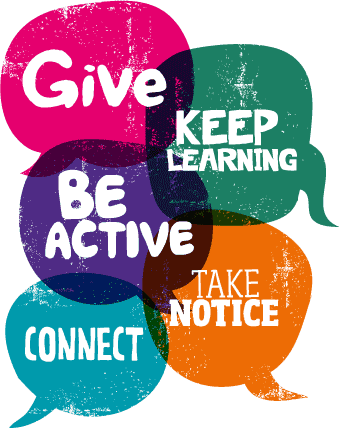 This is one of the most important pieces of research in the last decade – a guide to how we can improve our own wellbeing.
This research shows that if we integrate Giving, Learning, Activities, Mindfulness and Connection into our …
This past week was Mental Health Awareness week across Aotearoa & the theme was "connect". From reading & experience, it seems clear that feeling cohesion with others, acceptance, inclusion & the ability to relate to others keeps our esteem high …
For today's post I thought I'd share the speech I gave at the launch of LIFEHACK. (Sadly I wasn't able to get it recorded, but I think this does the trick…)
If you told me that I'd be sharing the …