We're committed to sharing the best of our knowledge, insights, and building a library of resources to help you improve youth wellbeing even if you're not able to make it to one of our events or longer programs.
Search Lifehack Resources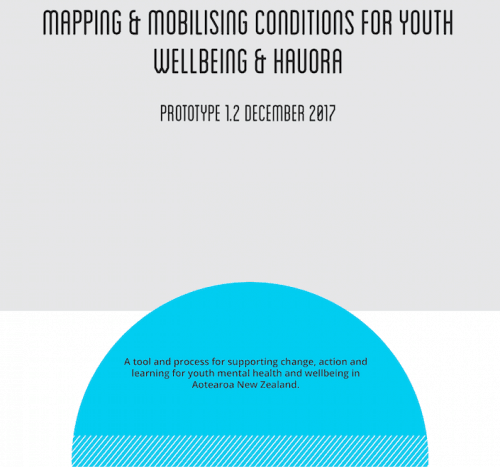 Do you want to better understand how well your organisation or community is contributing to the conditions for youth wellbeing? This is the tool for you!
The Mapping and Mobilising tool provides a framework to support organisations and cross-sector groups …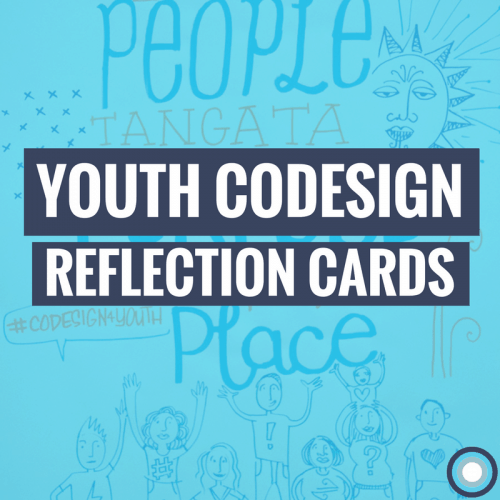 How do you assess your organisation's or community's ability to codesign alongside young people?
Sometimes it's hard to know – and that's where these reflection cards can come in handy. The questions will prompt you and your team to consider …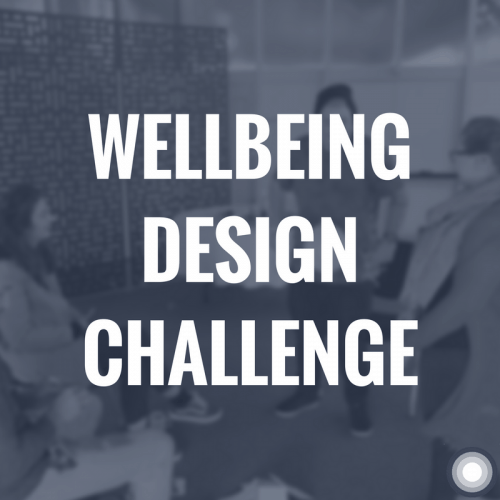 A wellbeing design challenge based around milk – it sounds strange, right! But this is one of our favourite sessions that we've run time and time again.
We've based the wellbeing design challenge on something everybody can understand. How might …
Okay, so you're committed to doing some youth co-design. Great! Of course, this means working alongside young people and bringing their voices into your work.
How do you do this in an ethical way? How do you do this in …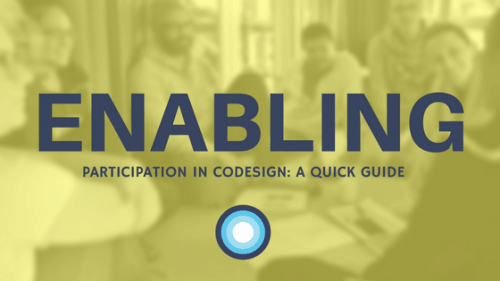 Interested in how you can create a safe, participatory space with young people?
We think these 5 principles will help you get ahead of the game:
acknowledging indigenous knowledge understanding your responsibilities focusing on strengths and opportunities, not on weaknesses…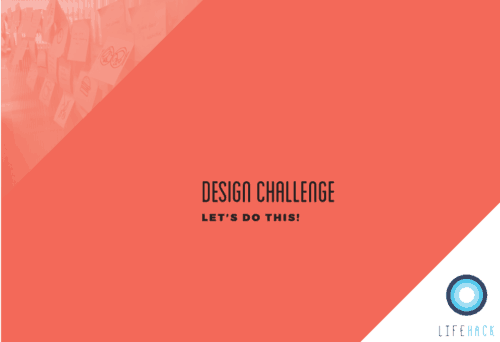 In 2015 we ran a design challenge to promote everyday wellbeing, in collaboration with Massey University.
Having recognised the value of the students gaining a creative insight into wellbeing frameworks such as 5 Ways To Wellbeing and Te Whare …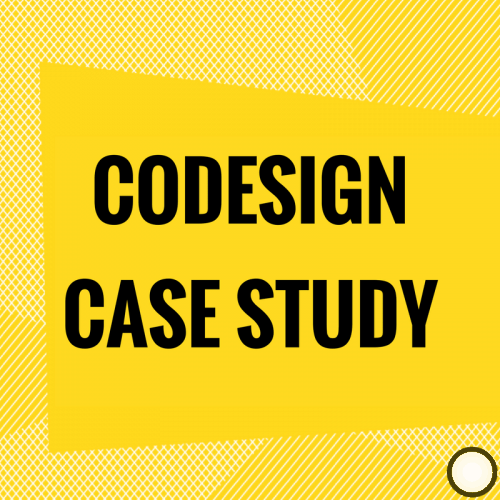 We've just finished our Codesign Case Study from the 2015 Flourishing Fellowship! Inside you'll find out all about how we worked with people across Aotearoa New Zealand to create this new programme.
Codesign incorporates Lifehack's two favourite methodologies: working alongside …