We're committed to sharing the best of our knowledge, insights, and building a library of resources to help you improve youth wellbeing even if you're not able to make it to one of our events or longer programs.
Search Lifehack Resources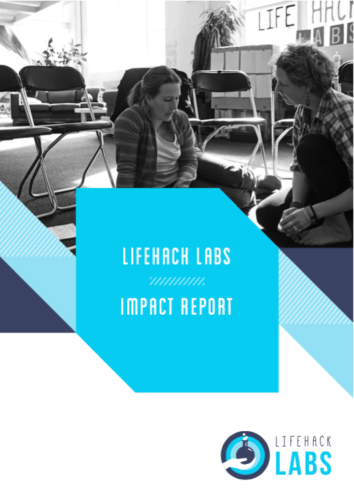 In 2014, we undertook our most intensive programme yet, with a 5 week, full time bootcamp for 20 young people from around Aotearoa New Zealand.
We called it Lifehack Labs.
This is the story of what happened since…
International research …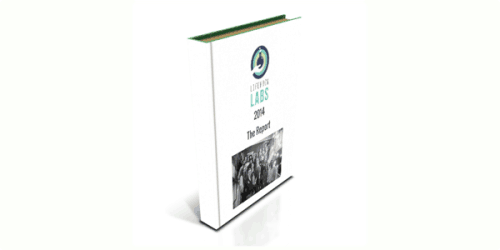 In 2014 we launched a program to go deep into improving youth wellbeing. We asked young Kiwis from all over the country to clear the decks for 5 weeks to create themselves a springboard into a future working on youth …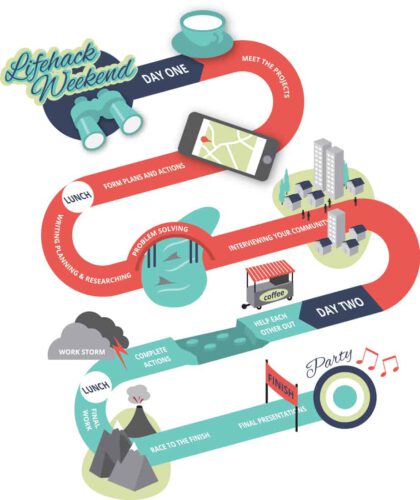 In 2014, Lifehack pioneered a new collaborative weekend event format around the country which sought to put more energy behind the youth wellbeing projects which were already showing signs of promise, but often didn't have access to creative energy or …