Lifehack Labs 2014 – Programme Design Report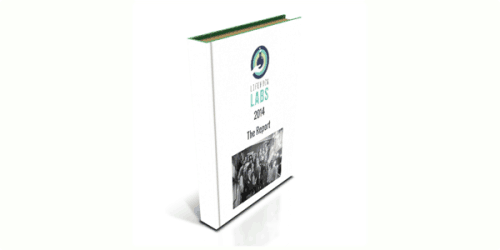 In 2014 we launched a program to go deep into improving youth wellbeing. We asked young Kiwis from all over the country to clear the decks for 5 weeks to create themselves a springboard into a future working on youth wellbeing.
We called it Lifehack Labs.
Over the course of 5 weeks, we convened 20 of this bright young minds in Wellington, and created a space for them to get to know one another, and up skill in design, social innovation, wellbeing research, technology and social entrepreneurship.
We've written up a report which will help you understand more about how the Lifehack Labs team:
designed the program and content
managed the logistics and space
evaluated our impact
gained insights into who the program works best for
built teams and launched projects & ventures
and much more
You can also read more about the program here, including participant reflections on the program.