We're committed to sharing the best of our knowledge, insights, and building a library of resources to help you improve youth wellbeing even if you're not able to make it to one of our events or longer programs.
Search Lifehack Resources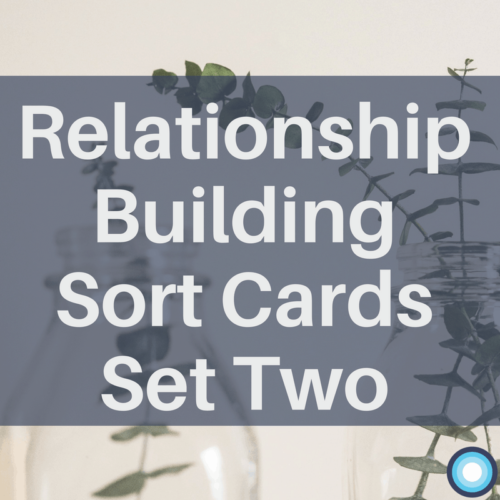 Facilitation is all about bringing a group together around a shared purpose. Relationship-building is one of the foundations of effective facilitation, so it's always handy to have a toolkit of different processes to allow people to build meaningful relationships.
Stuck …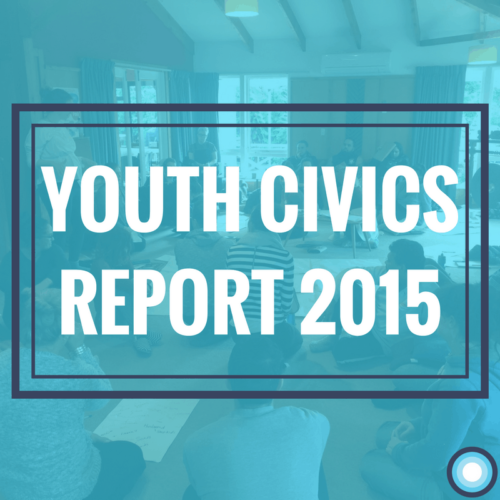 Investigating youth civic engagement in Aotearoa New Zealand – voices of young people
Over the course of June 2015, the Lifehack team undertook a participatory approach to investigating the status of youth civic engagement in Aotearoa New Zealand from …
This week we are celebrating Youth Week!
Our focus is around how we can improve the systems that influence youth wellbeing.
We'll be releasing videos that demonstrate how people across Aotearoa New Zealand have been influencing change from their …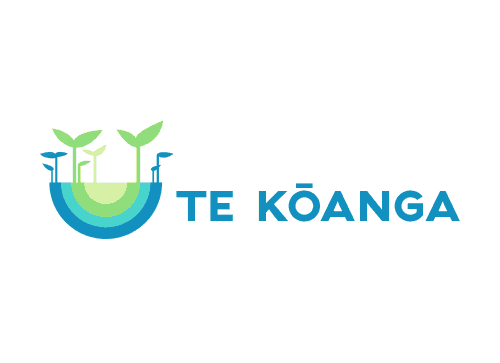 We're delighted to announce the launch of our new programme Te Kōanga!
Te Kōanga is a programme inspired by the energy of spring, new shoots of life, and that nervous excitement of possibility. We named it after te reo Māori …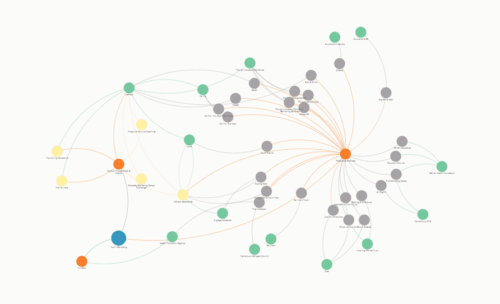 The Problem:
We're often asked what kinds of projects are happening in the youth wellbeing space in Aotearoa New Zealand. Often we reel off a number of the projects we've worked with, ones we know about through our networks, and …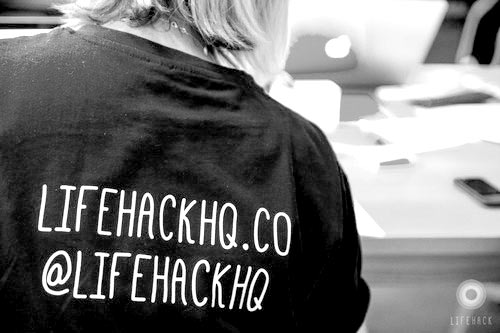 48 HOURS OF CREATIVITY ROCKS CHRISTCHURCH
The LIFEHACK Weekends of 2014 took flight at the beginning of March with the aim of supporting local innovators and wellbeing causes by putting the call out to dreamers, doers and thinkers to unleash …