We're committed to sharing the best of our knowledge, insights, and building a library of resources to help you improve youth wellbeing even if you're not able to make it to one of our events or longer programs.
Search Lifehack Resources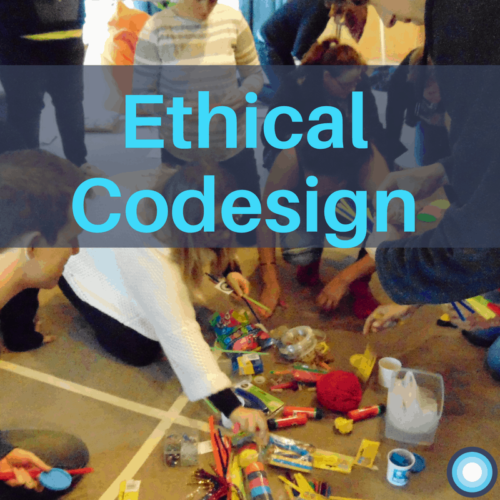 Okay, so you're committed to doing some youth co-design. Great! Of course, this means working alongside young people and bringing their voices into your work.
How do you do this in an ethical way? How do you do this in …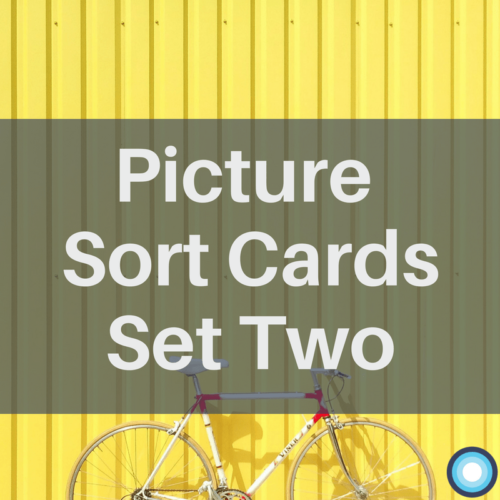 In this pack we've included another 30 royalty free images, ranging from mountain tops to pen & paper. We've used these images in check in & out circles, de-briefs and reflective sessions.
We've asked questions like:
"select a card which …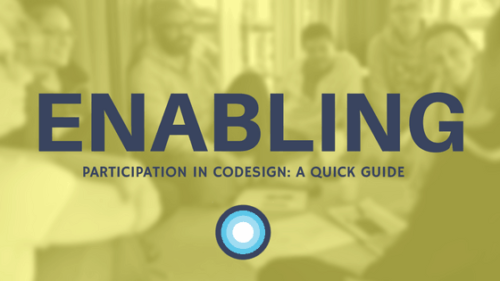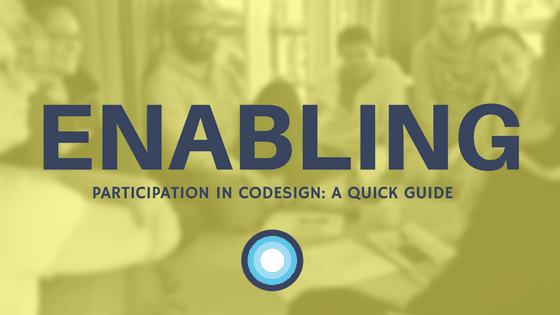 It's time to go full circle and share with you our learnings on youth participation over the past three years. If you're working in youth development or you're part of a start-up that's …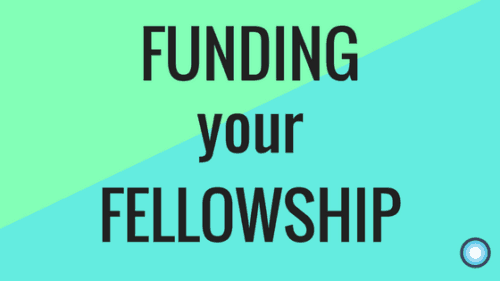 This post outlines how we're supporting applicants to make the Fellowship financially accessible.  We would love your feedback on this support, so please do email us at hello@lifehackhq.co if you have any thoughts.
Applications for the 2017 Flourishing Fellowship closed …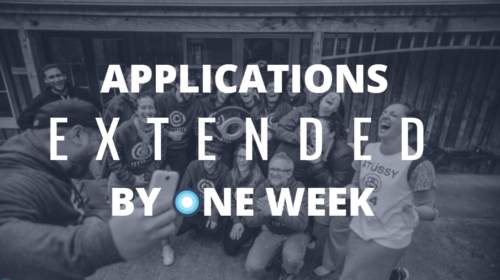 This is your last chance to apply for the 2017 Flourishing Fellowship! We have extended applications until next Wednesday 8 March at 5pm! (Yes that's a Wednesday.)
Click here to go the application page!
We've been blown away by the
…