Youth Week Is Here – Get Your Free Purpose Check In!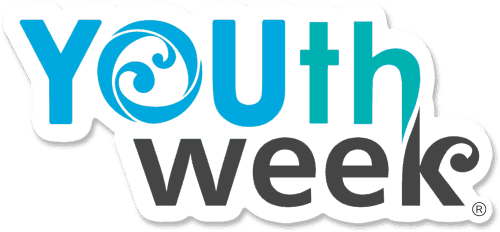 It's time!
We're delighted to be online all day today – Monday 25th May – to help you check in with your goals, motivation and purpose. Want to read more about this? Check out our previous Youth Week blog post.
We're running this free service for you today alongside Young Innovators Collective.
Get your FREE Purpose check in now by clicking on the question mark icon in the bottom right of your screen: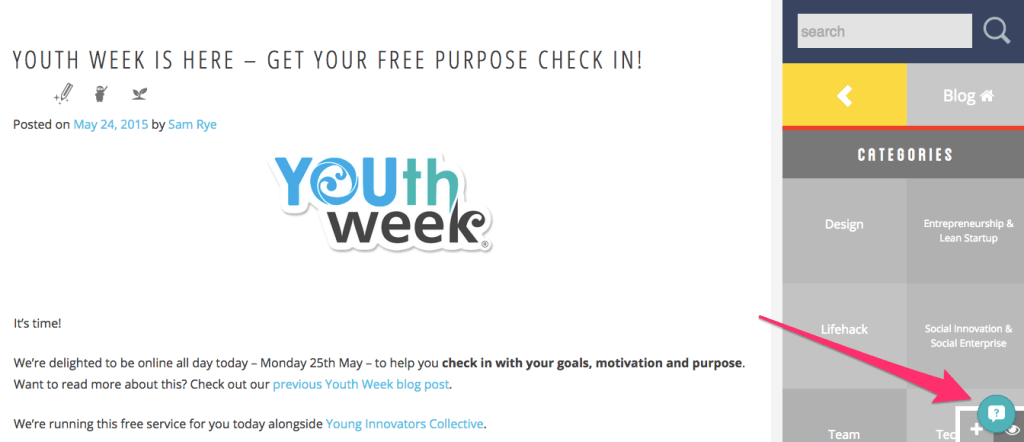 When you click the question mark, you should have a window open which invites you to send us a message.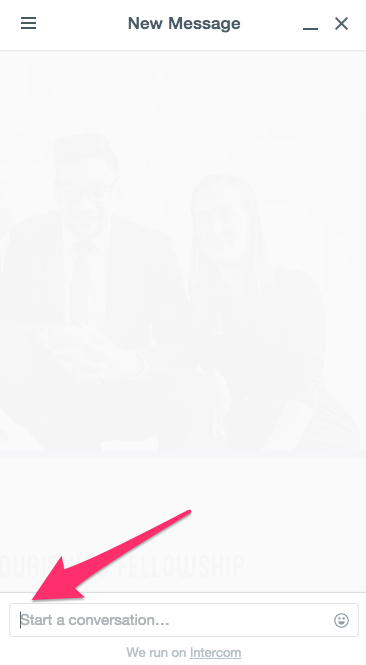 Just start a conversation with us here – it's a brand new chat feature we've enabled to help you get in touch with us more easily for this day and beyond! You can let us know you're here for your Purpose Check In, and you'll hear from us very soon – hang in there!
What can you expect? A simple chat with someone who cares, who's willing to listen to what you think is important in life. It should take 5-15 minutes – dependent on how long you want to chat.
Having problems? Send us a note through the Contact Us page, and we'll get back to you.