Lifehack Venture Updates: Live The Dream & The App Store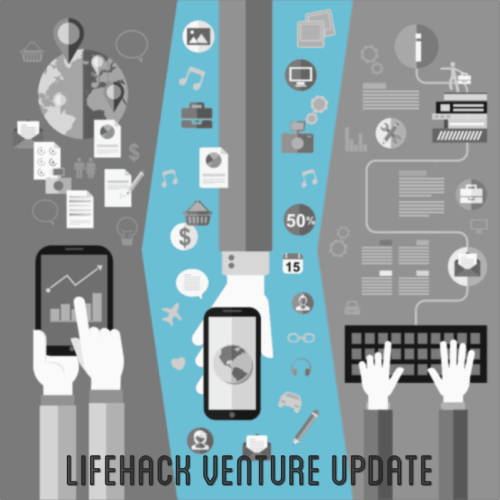 Designed by Freepik
We've been working behind the scenes with a variety of projects & ventures since Lifehack Labs in September 2014, supporting the amazing young teams to get a great foundation to their work to build ventures to enhance youth wellbeing. It's been quite a ride seeing what has emerged, the trials and tribulations the teams have gone through, and the trajectory of where they're heading.
You can check out the first update from Lifehack Labs projects here.
Final Days of Live The Dream
It's crazy to think that 10 weeks have flown past of social enterprise accelerator Live The Dream, where both Beast & YOMO have been cranking all summer. In that time, the Lifehack crew has been providing support and content to the program, including workshops across business design, culture hacking, facilitation and running startups like scientists.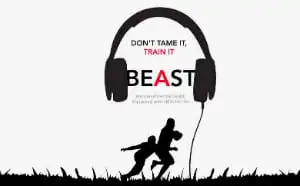 We've seen the Beast team emerge through Live The Dream with some new skills and capabilities, great networks and advisors, as well as much more research and insight into how they will build their program to augment rugby coaching programs to help rangatahi build life skills based on positive psychology science. We're excited by this project because it represents the next generation of proactive health interventions, where young people are put at the centre of building their own mental resilience, in a situation where they're already spending time and energy.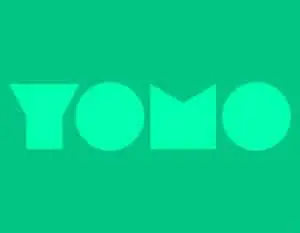 Likewise we've seen the YOMO crew ramp up their promising prototype they created during Lifehack Labs and dive much deeper into how they can help students to manage stress and anxiety in their lives through powerful pauses, based on mindfulness science, delivered through podcasts. The team have been working flat out to get more insight into what kind of content and interfaces can provide the greatest positive impacts on focus, productivity and wellbeing – we've seen them out on the streets in Wellington, running experiments on other Live The Dream'ers, and even launching their pre-order campaign. We're excited about this project because it is using digital media as a channel to help people deal with the potential overloads of digital life, right there when they need it the most.
The App Store
Not all of the projects from Labs decided to take their work forward as live projects, instead forking off and pursuing other paths with similar goals. However some have continued and not gone into accelerator programs, so we've been working to coach and probe and support them remotely.

Quietly working away and hustling behind the scenes has been the awesome team behind GoFlo, who have been working as a remote team based across the West Coast, Wellington & Taiwan! Despite the geographical differences, the team has been whirring behind the scenes to keep the momentum heading toward a public beta release of their app which bridges the gap between freestyling and rapping – enabling people to express themselves authentically with the support of rhymes & amazing beats of NZ Artists AI & Jack Alsweiler. We're excited about this venture because it builds on significant scientific research about creative self-expression and its links to wellbeing, and because the dynamo behind GoFlo, Aaron Intemann, is passionate about working with rural schools to run hip hop workshops to build young people's confidence, and then leave them with the app to write and record their own tracks.
GoFlo has just submitted their app to the App Store, so we're hoping to announce GoFlo on iOS soon!
More In The Pipeline
We're also working with a number of other projects and ventures which we're eager to announce, but we can't quite yet. You'll have to watch this space and sign up for our newsletter.
If you have a project or venture which you think fits into Lifehack's mission to improve youth wellbeing around Aotearoa, we'd love to hear from you – contact us!