The Spark That Began Lifehack's Fellowship Program
How might we best support the people around Aotearoa who are championing Wellbeing and Flourishing thinking & projects?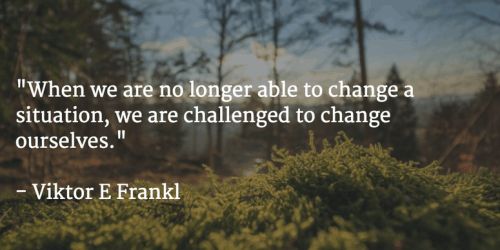 For the last 18 months we've been focused on how we can get behind what's already working, and catalysing new projects in the Wellbeing & Flourishing space.
One of our key learnings is that you can't have innovative projects or ventures which go the extra mile, without resilient founders and teams. To that end, in Lifehack Labs we ran a 5 day Hui at the beginning to build trust and connection between participants. However, we also learnt from Lifehack Weekends in 2014, that there's plenty of people out there who don't already have a venture, and are doing important work inside organisations, in their communities, and beyond – we're now seeking to see how we can best support these people.

"How might we best support people around NZ who are championing Wellbeing and Flourishing?"
We're in advanced stages of co-designing a Fellowship which will support these people around the country, and we'd love your thoughts and feedback, as well as your signups if you're keen to hear more – or a share with your networks if you think you know someone who should be.