We're committed to sharing the best of our knowledge, insights, and building a library of resources to help you improve youth wellbeing even if you're not able to make it to one of our events or longer programs.
Search Lifehack Resources
This week we are celebrating Youth Week!
Our focus is around how we can improve the systems that influence youth wellbeing.
We'll be releasing videos that demonstrate how people across Aotearoa New Zealand have been influencing change from their …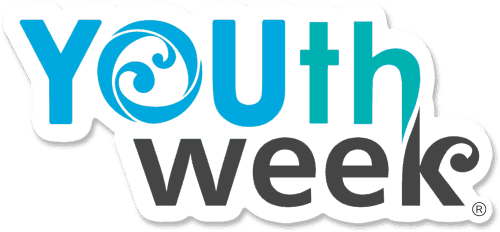 It's time!
We're delighted to be online all day today – Monday 25th May – to help you check in with your goals, motivation and purpose. Want to read more about this? Check out our previous Youth Week blog …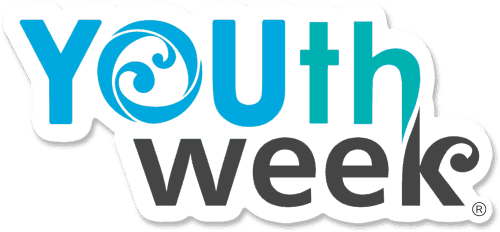 We're pretty excited that Youth Week is almost upon us, and that this year's theme is 'We are the future / Kō tātau te ao o āpōpō'.
Here's the video introducing this year's action:
How might we give young
…