We're committed to sharing the best of our knowledge, insights, and building a library of resources to help you improve youth wellbeing even if you're not able to make it to one of our events or longer programs.
Search Lifehack Resources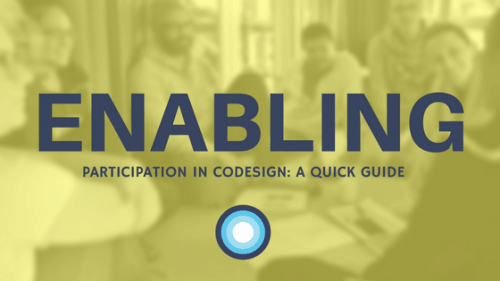 It's time to go full circle and share with you our learnings on youth participation over the past three years. If you're working in youth development or you're part of a start-up that's building a cross-disciplinary wellbeing/mental health intervention, read …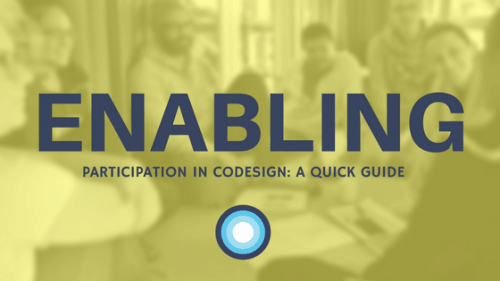 Interested in how you can create a safe, participatory space with young people?
We think these 5 principles will help you get ahead of the game:
acknowledging indigenous knowledge understanding your responsibilities focusing on strengths and opportunities, not on weaknesses…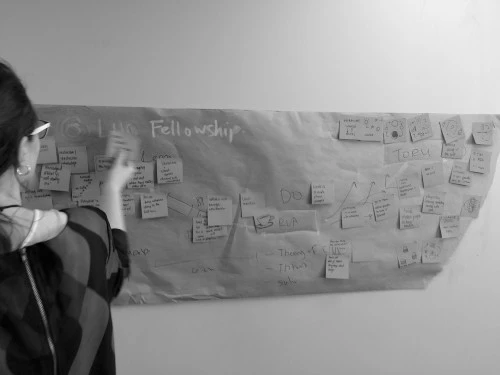 With Lifehack's mahi we want to pay respect, represent, engrain different cultural values in our work. To explore what it means for our design to be "of this place" around Aotearoa New Zealand, we brought together some local minds in …