We're committed to sharing the best of our knowledge, insights, and building a library of resources to help you improve youth wellbeing even if you're not able to make it to one of our events or longer programs.
Search Lifehack Resources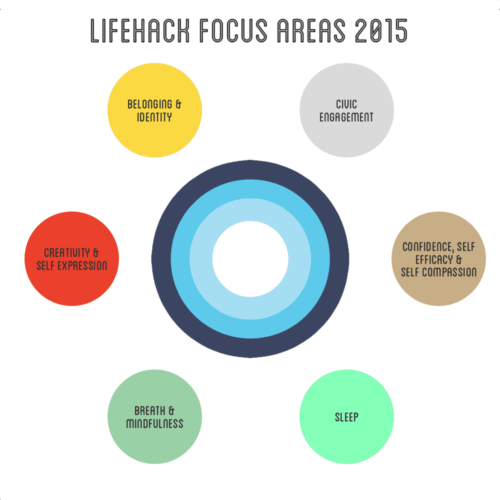 Over the course of 2014, Lifehack gained new ground and understanding about the relationship of Wellbeing and Mental Health, and specifically how working proactively on wellbeing, we have the potential to make a difference to people who are struggling with …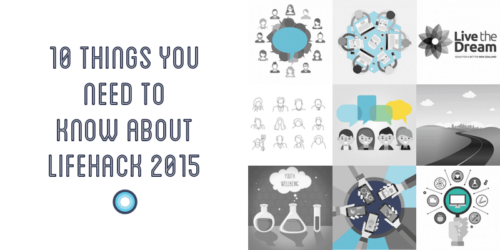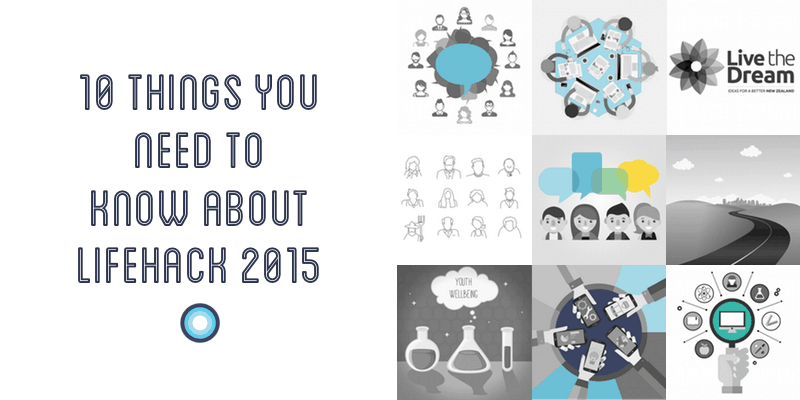 Phew! What a powerful start to the year. 2014 ended at a sprint, and after a Summer break, 2015 has resumed the same energy. We'd love you to get involved with Lifehack in 2015, and thanks to your input into …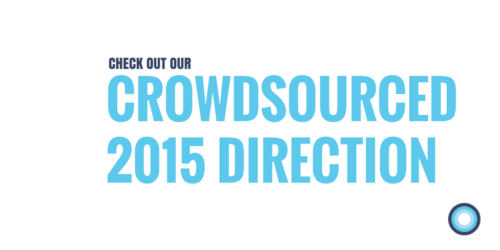 At the start of the year we began the process of crowdsourcing our direction for 2015, building on all of the work of 2014.
For several weeks we had some amazing responses from you all through our public survey, as …