Young people leading the way in Christchurch
Here at LIFEHACK Christchurch we truly believe that young people are the best people to find the solutions for the challenges young people face. So, I've got my right hand lady Olivia Taylor (16), our student event coordinator helping out with everything we do. This week she presented about LIFEHACK to an audience of about 300 students at Unlimited Paenga Tawhiti High School – and she rocked it!
Olivia and I, will be heading out to other schools and tertiary campuses over the next few weeks, so get in touch if you'd like us to come visit you!  Just email us at christchurch@lifehackhq.co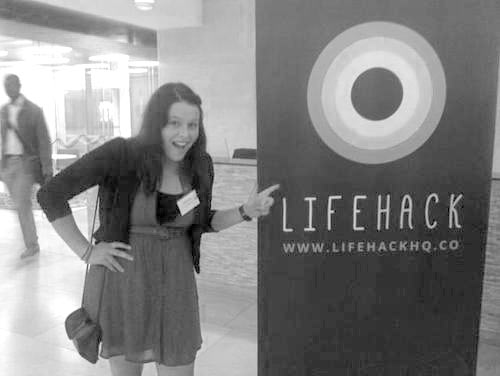 We're currently negotiating a venue for the event so watch this space!
Renea Mackie
LIFEHACK, Christchurch 
Tweet me – @renea