Young Innovators Collective joins the Lifehack venture network!
What Makes You Come Alive?
This is the central question at the heart of Young Innovators Collective, and frankly – we love it!
We've been sitting on a bit of exciting news for awhile now, but today we're stoked to be able to share it: we're welcoming Young Innovators Collective (YIC) into the Lifehack whānau!
For the last few months we've been getting to know one another, learning more about one another's work, and seeing how we can best support one another. We were delighted to have the founder of YIC, Kiran Patel, come down to Wellington (from his base in BizDojo Auckland) to spend the best part of a week with the team. In that time he jumped into some of our co-design sessions on Lifehack's 2015 action plan, and we got a great download about the YIC mission and services.
Here's some photos from our workshops together: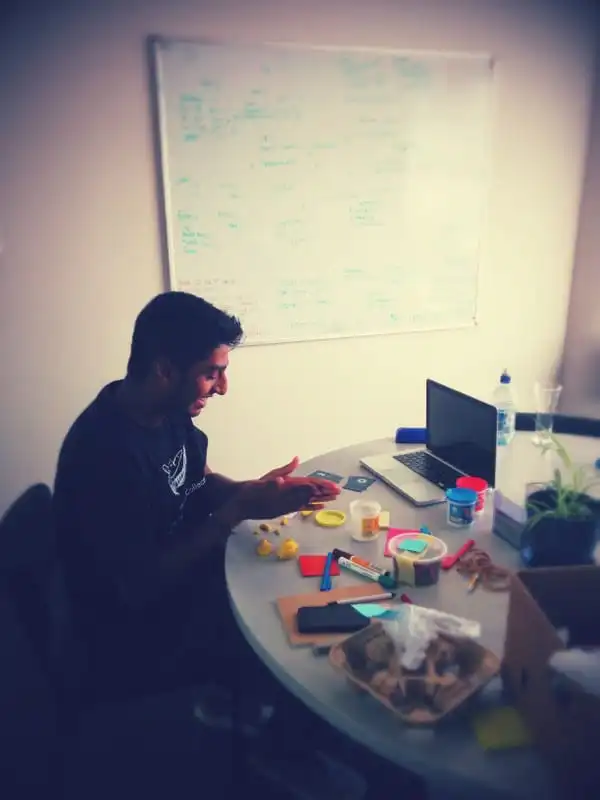 Young Innovators Collective is joining Lifehack's venture support program to help them upskill, develop and refine their youth-centered services, and help expand their reach amongst other things – but we know we can learn a lot from one another about youth engagement too.
YIC has been involved in and behind the scenes in some exciting youth-led initiatives in Auckland over the last 18 months such as 'Creative Conversations', 'Salient Co.Lab Gigs', #HappyNZ and more. They have heaps of exciting ways to get involved in YIC events and partner's ones as well.
Young Innovators Collective is in the process of launching a range of new youth-centered services which help you find your purpose, get connected in your community, and pursue your ideas and passions. Whether it's their free email guidance, one-on-one Clarity Sessions, or Ongoing Support – we think they have a special knack of navigating networks of people and projects, and listening for what young people care about, rather than what they're told they should be doing.
We have so much more to say, but for now – we'll leave it at; we're stoked to be working alongside YIC to help them with their mission "to help support and develop the confidence and belief within young people – to allow for them to live a life that makes them come alive."
Check out the Young Innovators Collective website here, and join their facebook page too.