What happened at the IAYMH conference in Montreal?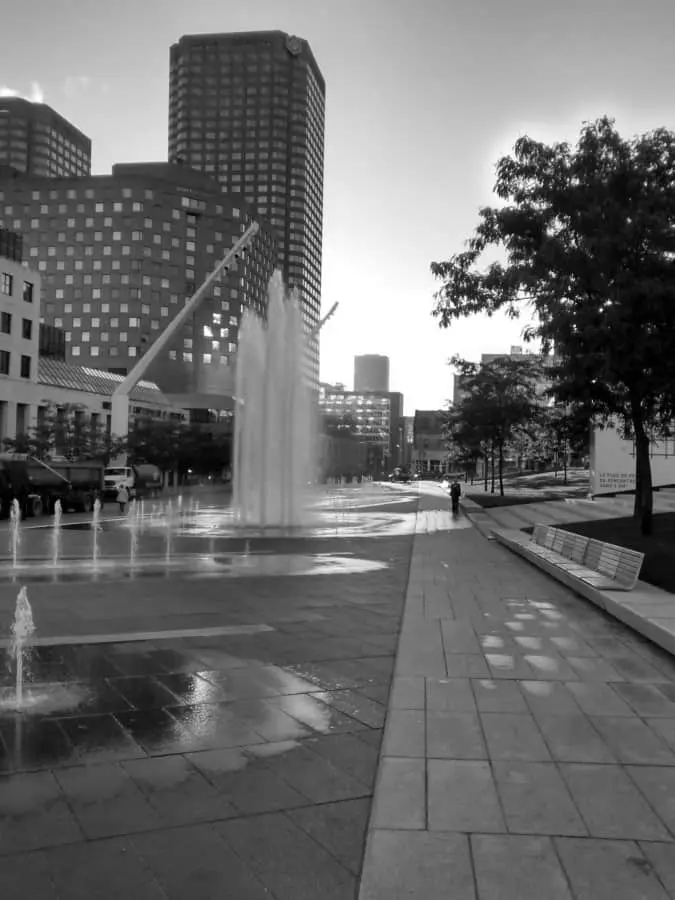 See our workshop post over here!
For the last couple of days we spent our time amongst young people and academics, joining together for the purpose of discussing, analysing, and sharing research about mental health. Individuals hailed to Montreal, Canada from countries as far afield as Australia and Ireland to attend the conference held by the International Association of Youth Mental Health.
Spread across two days, plenary sessions, poster presentations, talks and panels took place Place des Arts, a downtown Montreal venue. Our co-facilitator for our pre-conference workshop Alicia Raimundo opened the conference with the difficult story of attempting to end her own life aged thirteen following episodes of deteriorating depression and anxiety in her early teenage years. An amazing public speaker (see her TED talk here), she brought a personal story to the numerous statistics-laden presentations we were about to hear.
Overall, it was a lively mix of research-intense PhDs brought across by academics doing the tour of presenting their work at relevant conferences, to youth community leaders who co-convened the conference, and in-betweeners like ourselves (definitely in the minority!). Presentations varied greatly from personable stories to pages of 8.5-size texts and graphs. A couple that stood out was the impact of unemployment on mental health, as well as the potential positive impact that regular exercise can have for young people suffering from depression. 
In addition to facilitating a pre-conference workshop Lifehack also presented twice, once on our codesign approach, and once on how we mix traditional and non-traditional evaluations tools to drive insight (Most Significant Change meets Lean Stack – more here in case you're interested).
A high focus had been paid to ensuring that youth delegates could attend from across Canada, Ireland, the UK, and Australia. In the youth panel on the final afternoon however it became clear that many of the young people in the panel wished for greater representation of young people as speakers. The state of young people's mental health across the globe was discussed during the time in Montreal, however it became ovbious to us, and voiced in the youth panel too, that minorities such as LGBTQI*, indigenious populations, migrant communities etc could have had a stronger focus in the content of the presentations. Similarly, a fair chunk of them covered widespread issues such as depression and anxiety, and though widely spread and nonetheless challenging, only give a glimpse into some of the struggles young people, and adults alike, can suffer from over a lifetime.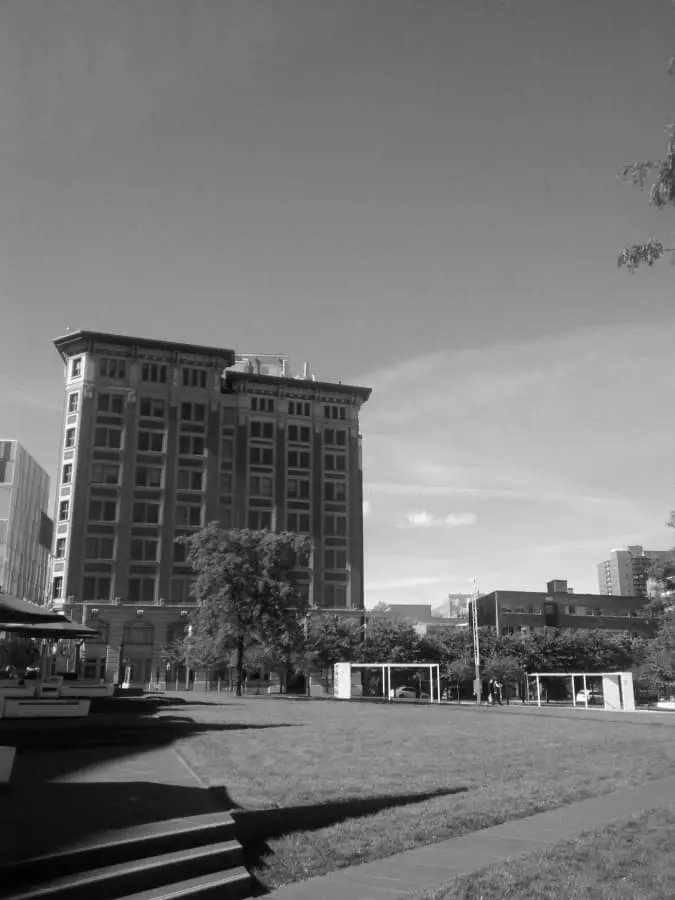 What struck me, was the ability of some of the researchers' ability to talk to suicide rates like it's about choosing breakfast cereal. Undoubtedly, a level of distance is required to conduct day-to-day research on such a serious subject. I however found it challenging to listen to statistics as though they were unrelated to a human. If left me thinking that the conference has traditionally been for people to talk through population statistics based research and see their one-on-one work in context of what's happening globally, but for us it was very illness focussed and we'd like to see more story telling around social innovation initiatives creating wellbeing.
What amazes me is the intricate level of detail that went into every presentation, let alone the numerous PhDs that came before that. I wonder, How can we connect this to action? How can our work ensure that research is accessed by the start up entrepreneurs and the social innovators so that we can create change from the findings? Our friends at Young & Well in Australia are doing a great job, but how can we encourage more research institutions to partner with industry, allowing nifty social entrepreneurs to partner with research-loving academics who want to put their research to good use, as opposed to letting it sit in some expensive-to-access online archive?