We're coming to Christchurch!
We're off to Christchurch this week!
Last year, Lifehack was invited to do a poster presentation at the Collaborative Trust Hui in Christchurch, this year we're back presenting a workshop around the conference topic:
'More than words – Extending Skills for Youth Development and Wellbeing'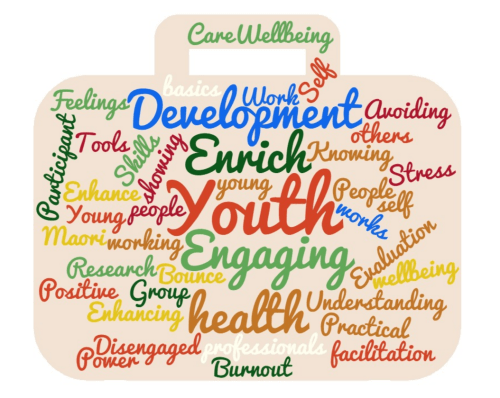 We won't give too much away, but our workshop will be a culmination of the tools that we've used most recently during the Youthline hui which were developed through insights generated by experimental programmes like Lifehack Labs and the Flourishing Fellowship. Interested in how Lifehack uses experiments to drive insights? You can read more here on the Lifehack Medium page.
We will be heading down a few days earlier to catch up with a couple of our community members — if you've been involved with Lifehack through working on the SummerzEnd Youth Fest or Brozac during the weekend event in 2014, participated in Labs or the Flourishing Fellowship or have been following us on social media, and are based in Christchurch, we'd love to catch up!
Email hello@lifehackhq.co or tweet us for more details, we look forward to seeing you there!