We're committed to sharing the best of our knowledge, insights, and building a library of resources to help you improve youth wellbeing even if you're not able to make it to one of our events or longer programs.
Search Lifehack Resources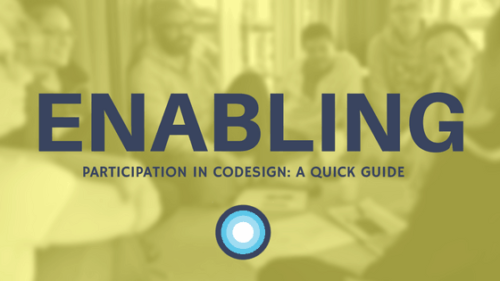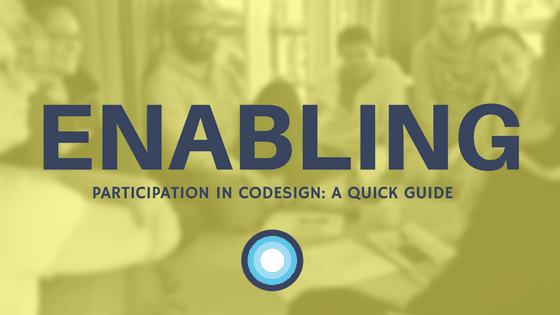 It's time to go full circle and share with you our learnings on youth participation over the past three years. If you're working in youth development or you're part of a start-up that's building a cross-disciplinary wellbeing/mental health intervention, read …
Photo by Iris Riddle. Iris is the marketing manager at Inspiring Stories and was also on the 2016 Flourishing Fellowship
Last weekend, the Lifehack team had the amazing opportunity to attend Festival For The Future.
Over 900 people gather …