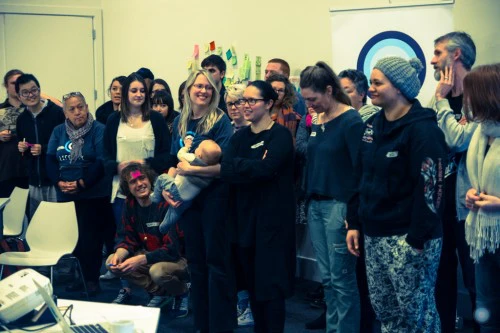 Last weekend, the Lifehack community put on an event in Lower Hutt to support three wonderful local wellbeing projects. Over 50 people together across all ages came to volunteer their skills in communications, web development, graphic design, strategic thinking, fundraising and more, hailing to the event venue The Dowse from Palmerston North, Wellington's south coast and anywhere in between.
Recycled Rides
Julia and Andy brought their project "Recycle Epuni" to the Lifehack weekend hoping to get new ideas on how to support the expansion of their location and activities. The Common Unity initiative salvages second-hand bikes, fixes them up and loans them out to the community in exchange for volunteer hours or a small sum. The project values sustainability and reciprocity, supporting people to connect and be active together. Their project vision is to promote Lower Hutt as the most bike-friendly place in New Zealand by making bikes and events accessible to all families, and to reclaim the streets for safe commuting and recreation for our children.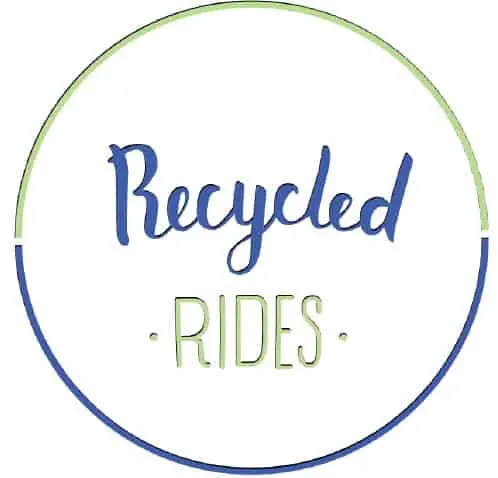 Participants helped find a new name, "Recycled Rides", and created a new logo. The project holders also received help with face-to-face marketing, a business plan and stakeholder map, some communications tips, some fliers for upcoming events, and last but not least, a prototype for an app that will allow fast and easy administration of bike bookings.
Kete Kai
Rina and Mere, from the Kokiri marae-based food cooperative Kete Kai, came along to harvest ideas and skills expand their project. It is grounded in a people-first approach around whakawhanaungatanga, with gardening and food exchange a tool to encourage the growth of community connection and individual self-efficacy through growing food locally. An important output is nutritious home-grown food on the table.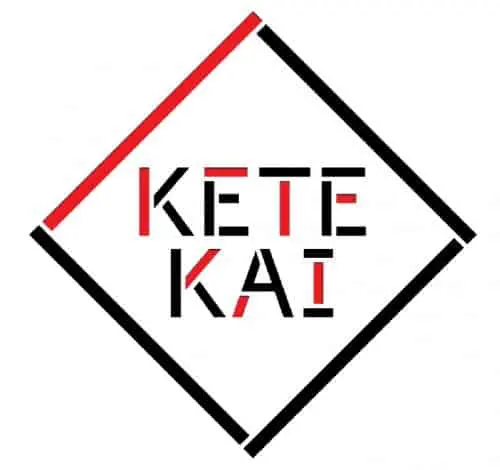 Weekend participants were able to streamline their website, create a new logo and a fundraising initiative for building a workshop/shed purpose-built for teaching local young people about sustainable gardening. Team members worked on creating the social lean canvas, a business-plan tool aimed for social impact projects, and stakeholder map drawn, and some input into how to tell their story effectively.
Bags of Awesome
Hana's initiative is to create family fun packs for pre-teens, filled with games and non-screen based activity challenges. The idea is to foster stronger families through increased face-to-face interaction and less time staring at a computer or television screen. Hana had been trialling it through her children's school, and wanted help to ramp it up.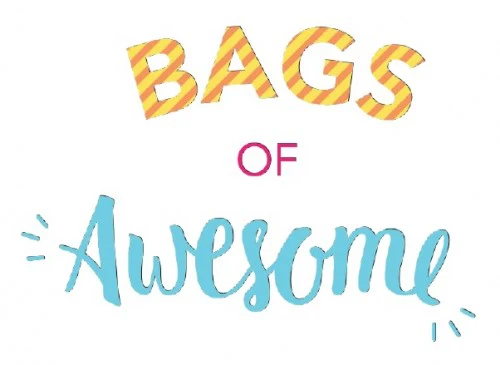 The project's new name is "Bags of Awesome". For her, the weekend resulted in new games and activities to include in the bags, and an array of communications knowledge. Plans are in motion to get the bags into two more local schools, and to apply for funding for more materials.
---
Lifehack will be delivering events like this in local centres around New Zealand in the next few months. For more information please visit the Lifehack website. All logos created by Aaron Baxendine.
Naku te rourou nau te rourou ka ora ai te iwi

With your basket and my basket the people will live