Value Proposition Design – Workshop Slides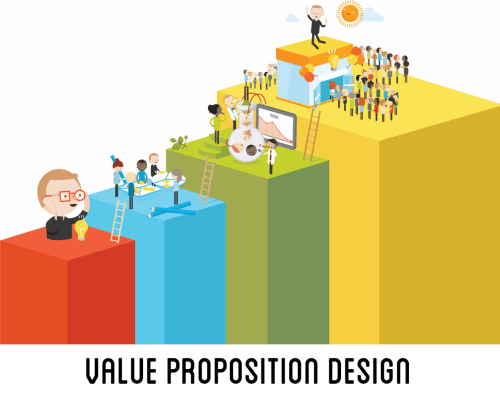 Value Proposition Design provides a set of tools and processes to systematically design and test value propositions and produce results. The Value Proposition Canvas is a tool that creates a simple and shared language to discuss value propositions across organisational and entrepreneurial boundaries.
Lifehack works on Value Proposition Design with all it's early stage projects to help them define the value they create for the world. This slide deck walks you through a simple version of the Value Proposition Canvas, including filling out a canvas, creating an 'Ad Lib' pitch, and creating a 2D / 3D Prototype of your idea.
Current version: 0.8 – please send us feedback through the contact form.
Image credits: Strategyzer (you should really buy the Value Proposition Design book too!)