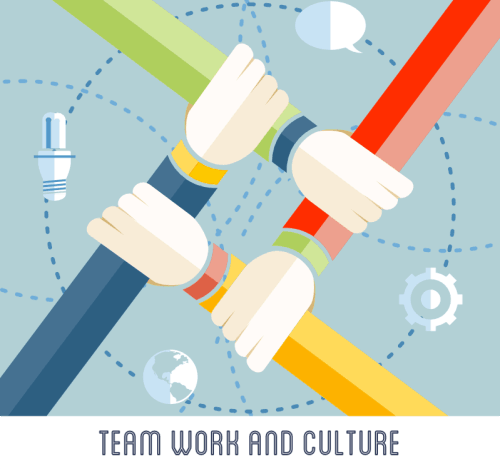 This workshop slide deck provides a set of stories and ideas which Chelsea Robinson (Lifehack co-Lead) has experienced in her own life, and which provide a useful backdrop for thinking about your own team development processes. The second half of the slide deck outlines a number of tools and processes which you can try yourself with your team and put into action.
Lifehack works on teamwork and culture with all of its early stage projects to help them build a solid foundation for their work together. Use the ideas in this slide deck as a provocation for your thinking, and if you haven't already – initiate a conversation with your team about how you're working together and what might be good or bad about that.
This slide deck contains notes from a workshop developed for Live the Dream 2015 (Inspiring Stories Trust), the Wellington cohort.