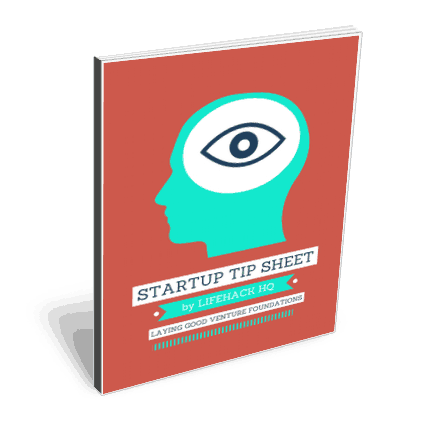 Learn how to improve your startup's chance of success
Too many startups fail. Some say as high as 90% of tech startups are dead within 2 years.
Here's our guide to avoiding the early mistakes which could help you find your way into the 10% who survive & thrive.
Who is this for?
This tip sheet is for early stage entrepreneurs and startup teams who want to create the best foundations for their venture.
The Tip Sheet includes 10 Tips For Good Startup Foundations including:
The first (and only!) book you need to read about startups.
Keeping sane in the craziness of startup land.
How to rock at interviewing customers.

Like this? Why not sign up to our mailing list for more resources?