Ministry of Awesome – So. Much. Awesome.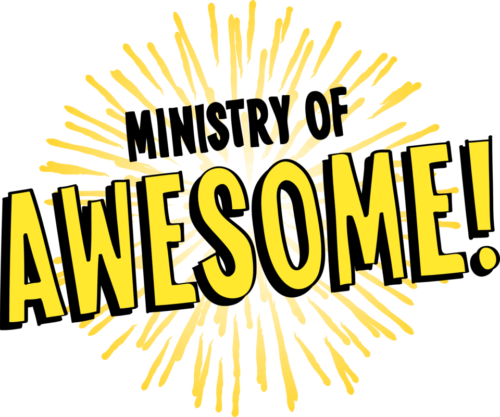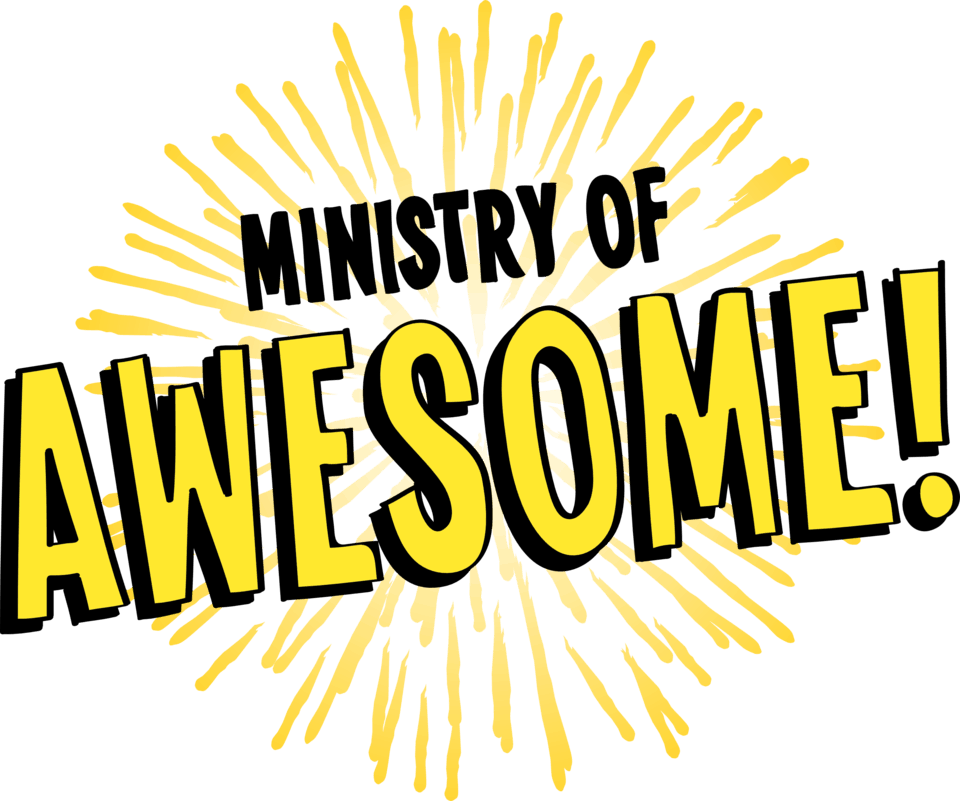 As part of our recent trip to Christchurch, Gina and Toni had the opportunity to meet with Lauren, Erica and Catarina from the Ministry of Awesome. They also very kindly invited us to work from their co-working space during our stay!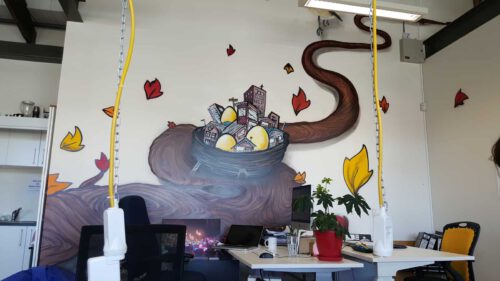 Ministry of Awesome do a bunch of great things in Christchurch, one of which is their Start Up Activator programme which provides individual tailored support for fledgling ideas, assisting them to grow and develop. They also boast a full calendar of events in Christchurch, both regular ones like Coffee & Jam, which has been dubbed Christchurch's longest running networking event. These established events are complemented by many special initiatives like the Awesomely Unreasonable Lab — a business idea accelerator programme delivered in collaboration with Unreasonable Institute. Double Shot is a series of events that look to upskill community members and showcase knowledge within the community around a topics codesigned with the community.
Another feature of Ministry of Awesome is their incredible ability to connect people in with other people within the social enterprise ecosystem in Canterbury (as seen below).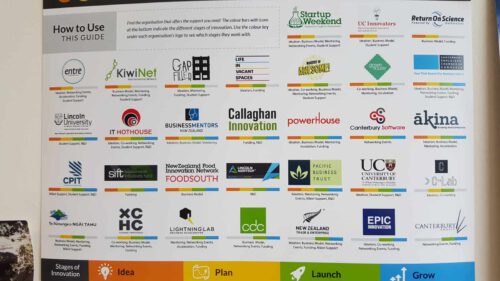 What really stands out about MoA is how they embrace members of the Christchurch community through events that enable the sharing of information and skills, while knitting the community more tightly together.
You can get in touch with the Ministry of Awesome via Facebook or tweet them @MnstryofAwsm.