Join the Lifehack Team: Lifehack Labs Co-ordinator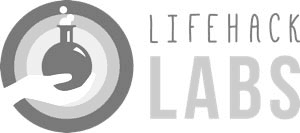 LIFEHACK is recruiting for a Co-ordinator of our new program – New Zealand's first Social Innovation Lab – LIFEHACK Labs.
We're looking for a highly skilled new member for our team who is keen to help in this pioneering program which seeks to tackle complex social problems.
The Labs Co-ordinator will have a great variety of work to get their teeth into starting in June and running through to September, including contact with partners, mentors, and participants, finalising venue logistics and much more.
This is an exciting opportunity to join the team in an all important pilot phase, so we look forward to hearing from applicants.
Download the Role Description here.
Applications close 11 June 2014.