Hump Day Roundup – 09-04-14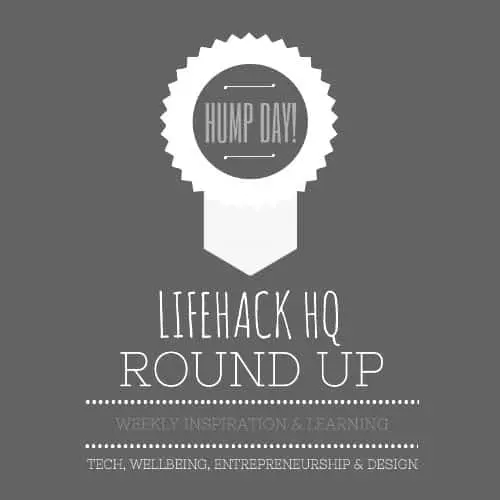 Welcome to our first LIFEHACK Hump Day Roundup, where we bring you some quick links and inspiration from around the web which we've been reading each week. You can contribute by getting in touch with LIFEHACK if there's something you think we should include!
Inspiration: Want some inspiration as to what's possible with Technology and Healthcare? Check out the TEDMED blog here.
Tools: Keep your finger on the pulse of the best tech for Wellbeing with our LifeStack prototype.
Learn: Involved in a startup already? Iterate your way to success with Pollenizer's guide to startup science.
Research: Think Gaming is bad for young adults? You might just be proved wrong by this deep study by Young & Well CRC
Blog: Christchurch gets Lifehacked! Psst…. includes our new video & photos!!