How Tramping With Your Friends & Family This Holiday Is Better Than Giving Presents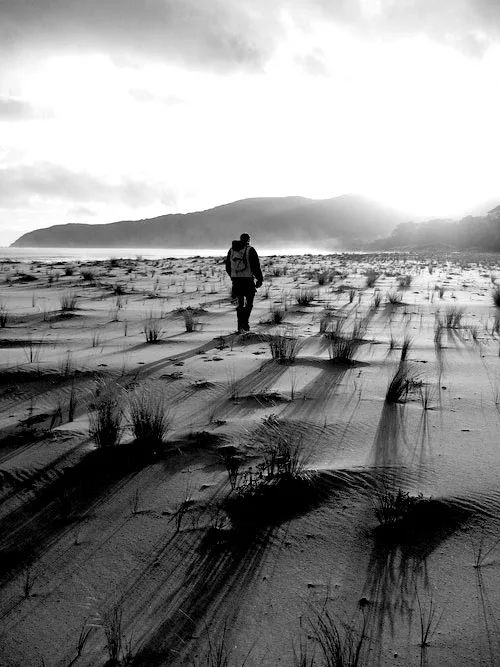 HAPPY HOLIDAYS FROM THE LIFEHACK TEAM!
This holiday season, we suggest you can do something better than spending the final days before Christmas running around the shops and getting stressed – Stop Now.
Instead of giving a traditional present this year, give your family and friends a real treat – a trip to the forest!
Taking a trip to the forest with friends and family this holiday will tick off all of the 5 Steps To Wellbeing; Connect, Take Notice, Keep Learning, Give & Be Active!

"Nature is food for the soul"
There's research amassing left, right & centre to show how good time in nature is for our physical and mental health – articles in Science Daily & The 9 Billion suggest that 'highest levels of self-confessed happiness were reported by people who usually spent time outdoors more than once a week'.
So go on, avoid a holiday based around consumption, and spend some time surrounded by our beautiful flora & fauna, friends & family!