Flourishing Fellowship – Applications Closed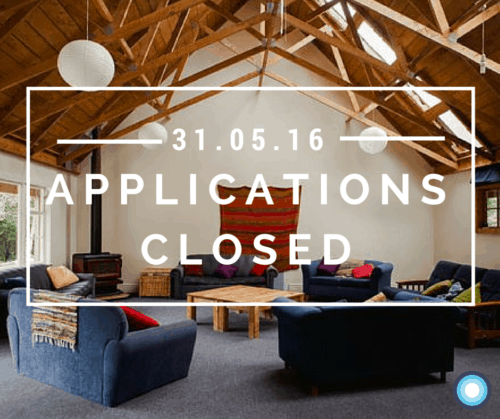 We have received a resounding response from people up and down the country who want to work on improving the lives of young kiwis.
A big thanks to everyone who spread the word via Twitter, Facebook, email and through kōrero with friends. It will be a very tough choice to select only 25 people from an incredible list of applicants for this year's Flourishing Fellowship.
This week, the Lifehack team will be getting in touch with everyone who completed the application process for a quick kōrero prior to making our final decision about who was successful in their application. We are on the lookout for a specific and diverse cohort from covering geographical and sectorial reach to experiment with how we can best improve youth wellbeing in Aotearoa (read more about our experimental approach here). For us this means that we are trying to convene the most powerful group of people who can add strength through their own diversity and unique experience — but might also mean that some of the people we will need to turn down are some close conspirators or far-flung allies.
For people who have applied, you can use #flouriship to tweet us @lifehackhq about your Fellowship journey so far.
We look forward to announcing the 2016 cohort very soon!
You can keep up to date with what's happening during the Fellowship and other Lifehack programmes by subscribing to our newsletter here.