Experimenting with placing financial value on experiences
You may have read or seen that Lifehack are on the lookout for the next generation of Flourishing Fellows. Similarly to last year, Lifehack are looking for up to twenty-five people from around Aotearoa to convene around the topic of youth wellbeing.
You may also know that we are fiercely experimental, continually challenging the status quo to find new, innovative solutions to complex issues in society. To that end, this year we are deliberately experimenting with a pay-what-you-think-it's-worth price for the programme.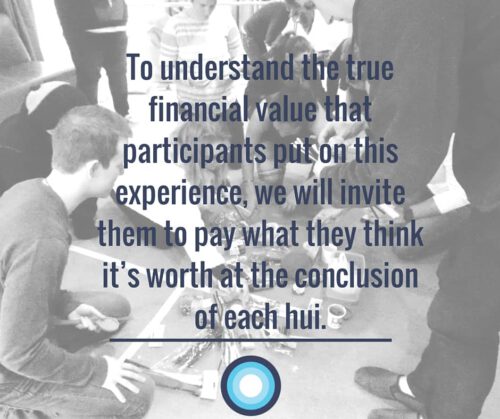 In 2015, each participant paid $600+GST which included all their flights, accommodation, kai and programme content (this amount was significantly subsidised by Lifehack). This means, from the very start each Fellow knew exactly how much they had to pay regardless of what financial value they placed upon the experience. It looked like this: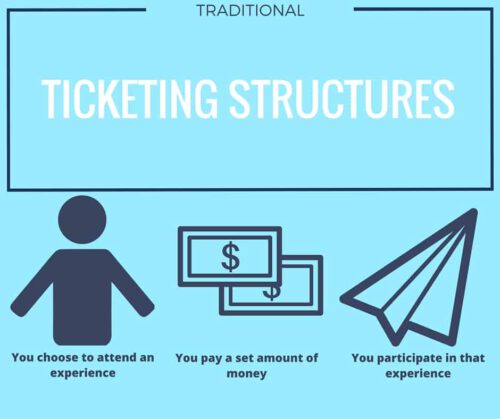 Why is Lifehack experimenting with this?
Last year during the inaugural programme, we had a variety of feedback about the cost of the programme. Some participants told us that the price reflected excellent value for money, while others thought it could have been priced higher, and select few found it to be too much.
In 2016, we are switching this concept around the other way, as we are interested in exploring the financial value that people are willing and able to contribute towards an experience like the Fellowship and are proposing turning that traditional concept on its head. Although we won't be donning a white lab coat, we use an experiment format to capture our process and thinking. You can read more about how we use experiments to drive insights over here.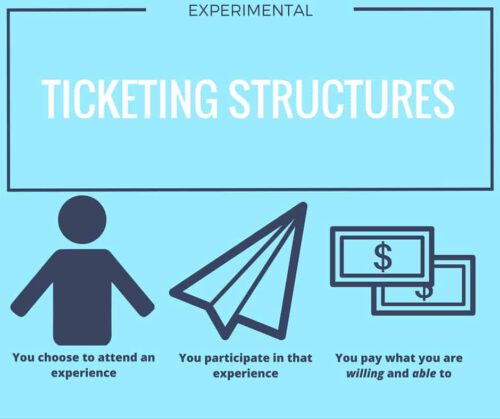 We have found that paying something for experiences means participants tend to have greater levels of commitment to the programme, in comparison to something completely free. We will thus be inviting each successful applicant to make a minimum first payment of $150+GST+processing fee after successful admission into the programme. Then, after each of the three hui, Fellows will be invited to nominate the financial value they are willing and able to contribute towards this programme.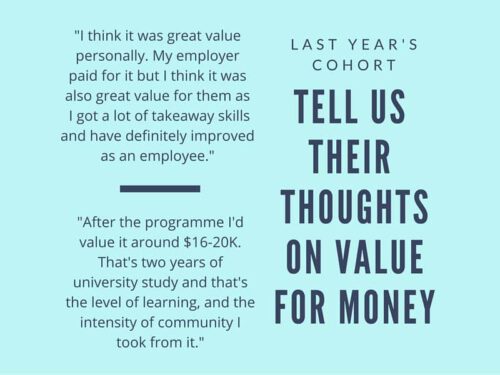 If you are interested in participating in the Flourishing Fellowship, you can apply now. If you think you might know someone who would be perfect for this nominate them here.