Dunedin Wrap Up – saving the best 'til last!
Our final LIFEHACK Weekend for 2013 went down in Dunedin, and once again we were blown away by the ingenuity and talent on display.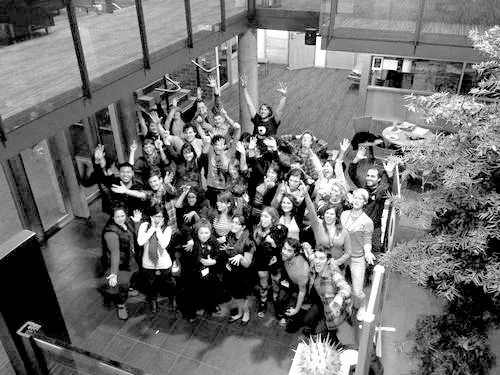 The weekend kicked off at The Hunter Center, located at The University of Otago's health sciences department. It was perfect environment as we had large open spaces as well as many small breakout rooms – where teams could hide away and work, while also practicing their pitching. 
(Note: we made a couple of slight changes to the Dunedin weekend – in that we put a huge emphasis on pitching over the weekend, with some teams pitching to a panel up to 7 times over the weekend. The results, as you'd expect, we're impressive)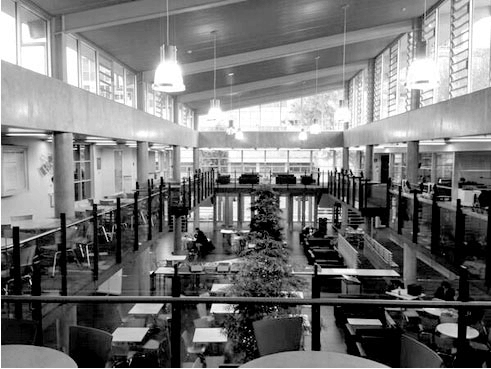 Our audience was a hugely diverse group of people. From first year students to PHD students, from hackers to hustlers, and of course, the young and the *Cough* old…
We kicked things off typical LIFEHACK style… with everyone spending the majority of Friday night getting to know each other, before moving on to the problem boards and our dreaming/scheming part of the weekend.

We had 6 teams complete the weekend, with three teams moving forward into the next round of LIFEHACK.
Trash It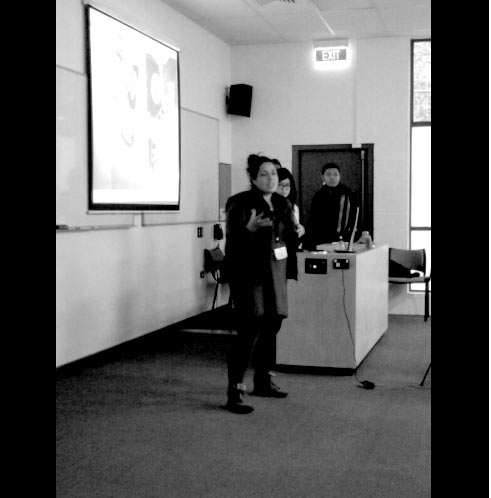 Glob Nation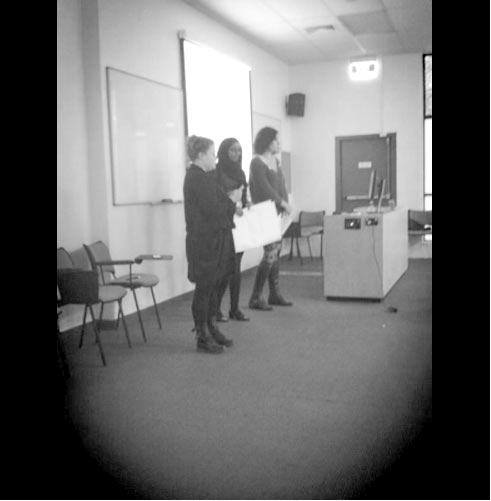 Upside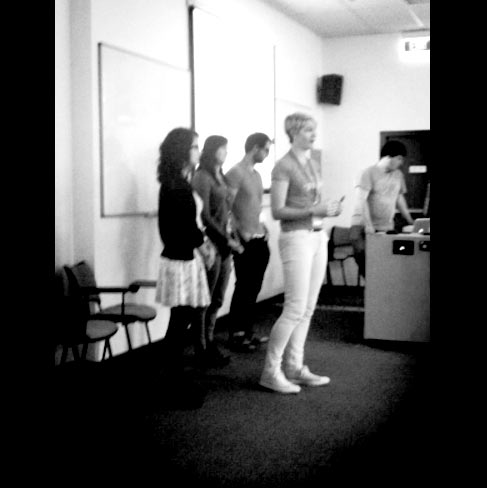 Footsteps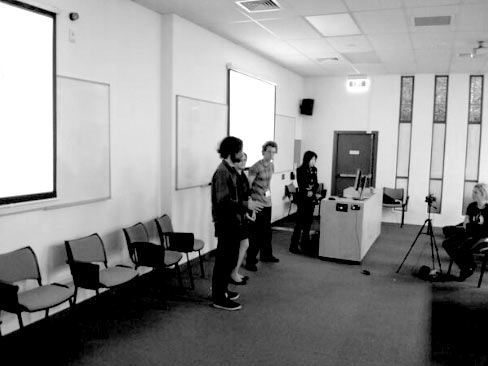 Kudos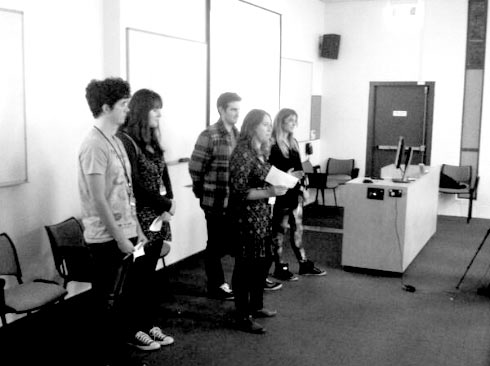 Sleepwalk
You're now probably wondering who the winning teams from Dunedin are, yes? They are… 
1) Trash It 
2) Glob Nation
3) Upside 
To end the night, we were lucky enough to have Professor Harlene Hayne, the Vice Chancellor of the Otago Uni deliver some closing remarks.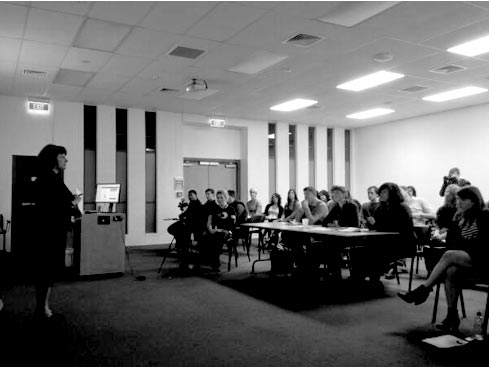 Before closing, I'd like to thank a whole heap of people and businesses for making this happen – you support has been much appreciated!
Eve Hermansson-Webb – Clinical Psychology Student, OU

Sara

 

Boucher – 

1st year PhD student,  Department of Preventive and Social Medicine, OU

Jessica Leov – Masters Student, OU

Helena

 

McAnally – Preventive and Social Medicine and the Department of Psychology, OU

Ian

 

Taylor – CEO, Animation Research LTD

Fabienne

 

Lecomte – Masters of Entrepreneurship Student, OU

John Enlow – IT Manager, AD Instruments

Reuben 

Skipper – Business Coach, Upstart Dunedin

Christine Jasoni – Head of Neuroscience, OU

Linc 

Gasking – Serial Entrepreneur

Harlene Hayne – Vice Chancellor OU

Docs Coffee

Velvet Burger

Upstart
Until next time. 
Cheers, 
Thomas Mitchell