Welcoming Dayna Carter to the Lifehack team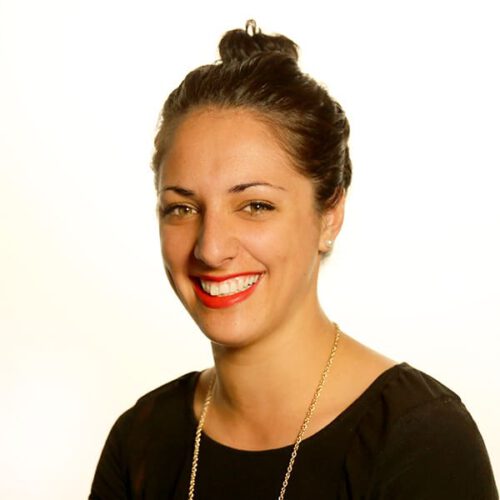 I alone cannot change the world, but I can cast a stone across the waters to create many ripples. – Mother Teresa
My working background has an array of colours as I've dipped my toes in many areas, from hospitality, retail, the education and mental health sector, management, project and event coordination, to frontline work. But the common trend through all these roles is my genuine desire to want to serve and support people.
Out of work, you will either catch me on the netball court, exercising, event coordinating, doing something creative or in the company of friends and whanau. Whanau is very very important to me and it scares me the pressures young people face in this very fast changing world. It was actually being a mum to my beautiful daughter that truly ignited my drive to want to help people on a larger scale and pursue ways in doing so. The challenge for myself is accepting I cannot fix or attend to all the issues in the world, but being surrounded by like-minded people, 'together' we can help the people of the world :)
Week 1 of Lifehack has been full of new learnings and for me a lot of self reflecting. It's like Lifehack is challenging me to not only look at an issue head on, but also from underneath, above and sideways. Its very exciting to explore different channels of thinking. For instance I have been so focused on the outcome that I was oblivious to the journey and the importance on learning along the way. It's through blunders and trying new things where we truly find new learning's.
—
Editor's Note: We're stoked to have Dayna as part of our team – she's a bundle of energy who is bringing creativity, event organising, compassion and so much more to the team. We're sorry to our friends at The Wise Group where Dayna used to work, for luring her away!