Announcing The Lower Hutt Weekend Projects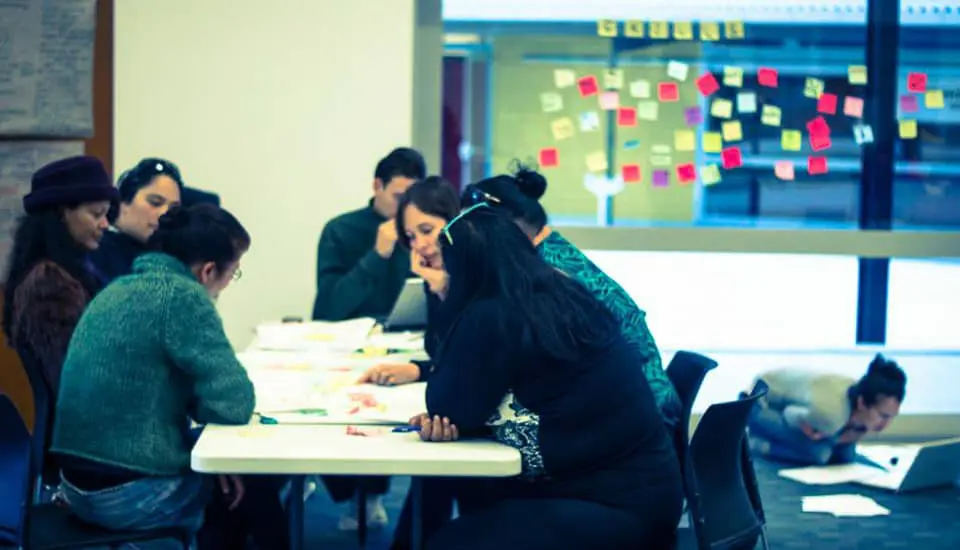 We're excited to announce that we'll be working with three awesome local community initiatives at the upcoming Lower Hutt weekend. Whether you're into cycling, local food production, reciprocity systems, or whānau activities, there's something for everyone. These brave individuals and teams are making their projects available to be worked on over the weekend, by the community (that's all of us!).
ReCycled Epuni – based out of Common Unity, this scheme allows locals to borrow a bicycle for a month, in return for one hour of volunteering (or a $15 fee for the month) in the community garden or the koha kitchen. The Bike Library would love some help with general marketing & online presence, a new name, graphic design and possibly a film clip that explains how the Library works.
Kete Kai is an gardening scheme that empowers anyone to grow food locally and create better food choices for families. The crew at Kete Kai would appreciate help to increase the visibility and reach of their mahi in particular for van signage and fliers.
Family Fun Packs (working title) are little bags filled with activity suggestions like craft or cooking challenges for pre-teens and families to increase time spent together without a screen. Hana would love some help with thinking around scaling, admin systems, finding a name (ideally in te reo Māori), funding applications, graphic design / logos, an online platform for people to share their completed projects through, governance, and possibly creating a teenager-suitable version of the packs.
Naku te rourou, nau te rourou ka ora ai te iwi

With your basket and my basket the people will thrive
If you haven't signed up, there's a few spots left – so get in quick here, and spread the word to anyone who you think should be there.