We're committed to sharing the best of our knowledge, insights, and building a library of resources to help you improve youth wellbeing even if you're not able to make it to one of our events or longer programs.
Search Lifehack Resources
It's time for the next Lifehack update for 2017 and we have lots to share. We also have an update on the future of Lifehack.
What's been going on:  We've got two cracking programmes running at the moment. We're working …
As you may have read on social media, applications for our flagship programme the Flourishing Fellowship are currently open. The three-month part-time programme combines professional and personal development for those in the youth workforce (this is the youth workforce in …
Photo by Natalie Proctor / Simon Jarvis
The Lifehack team has had the delight of following Fran 'A-MAZING' McEwen since she first joined us for last year's Fellowship. Shortly after the Fellowship, Lifehack ran a programme called Te Kōanga, which …
A couple of weeks ago we hosted the first hui of this year's Flourishing Fellowship. We spent five days at Waihōanga Centre for Well-being getting to know each other, ourselves and increasing our understanding of the opportunities and barriers when …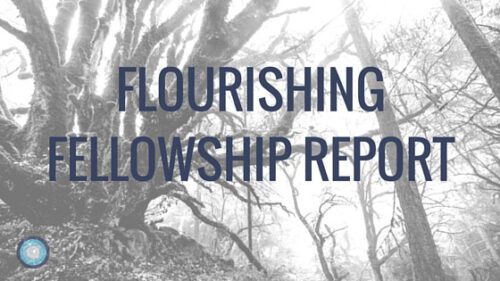 The Flourishing Fellowship was Lifehack's latest experiment in supporting social innovation to improve the wellbeing of young kiwis. It works by building a community of highly skilled champions who support one another in accelerating youth-wellbeing-related work throughout the country.…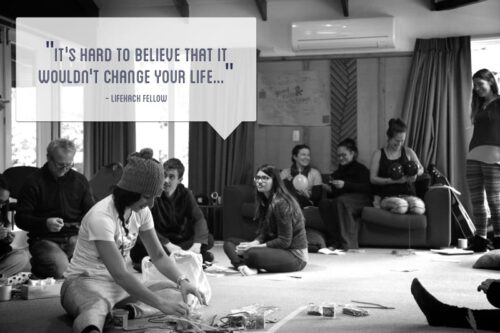 We kicked off the Flourishing Fellowship on a beautiful Wednesday morning with the arrival of 22 participants from around Aotearoa New Zealand. And sheesh, are these people awesome.
With ages spanning generation X and generation Y, we had a diverse …