We're committed to sharing the best of our knowledge, insights, and building a library of resources to help you improve youth wellbeing even if you're not able to make it to one of our events or longer programs.
Search Lifehack Resources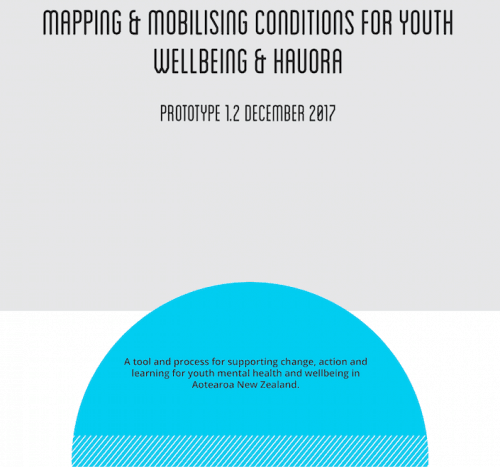 Do you want to better understand how well your organisation or community is contributing to the conditions for youth wellbeing? This is the tool for you!
The Mapping and Mobilising tool provides a framework to support organisations and cross-sector groups …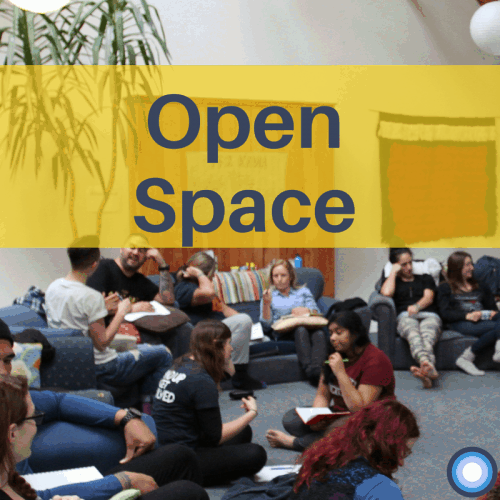 If there is one thing we've learnt through hosting the Flourishing Fellowship programme, is that there is so much wisdom within the group. One way to harness and share that group is to host an Open Space.
The concept of …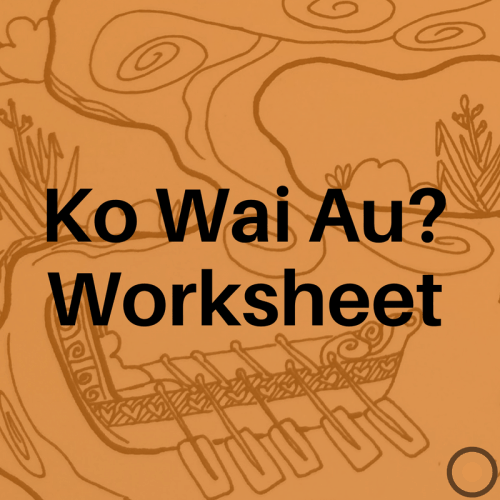 Think back to the last time you joined a new group of people. Perhaps you started a new job, turned up to a meetup group, or attended a training workshop. Did you have the opportunity to contribute to the culture …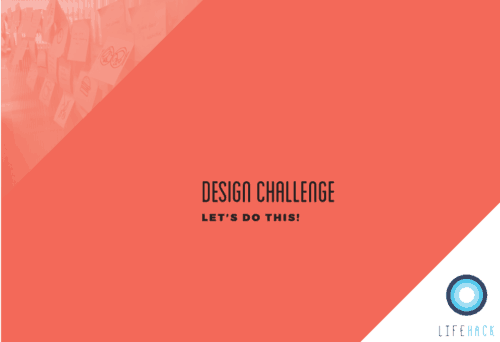 In 2015 we ran a design challenge to promote everyday wellbeing, in collaboration with Massey University.
Having recognised the value of the students gaining a creative insight into wellbeing frameworks such as 5 Ways To Wellbeing and Te Whare …