The Creative Capital has been lifehacked!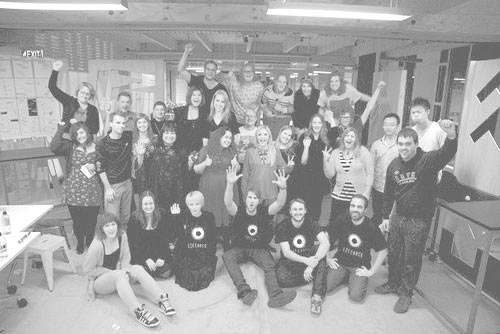 Five more awesome ideas pitched @lifehackhq. If this is an example of NZs problem solving potential we need more events like this!

— chris clay(@chrisclaynz)
This tweet from one of our judges, Chris Clay, couldn't really sum up the weekend any better.
Massey's College of Creative Arts was filled with the eager energies of our team of Lifehackers on Friday evening, and the sparks of innovation were flying within hours. We'd learnt a lot from our first event in Auckland, so we'd been refining the format of the event all week whilst we got ready to fire up the crew in Wellington. 
Finding out early that we had a heavy weighting toward 'Creatives' (however you choose to define that word) in the room, we knew that we would likely see some beautifully designed solutions by Sunday night's pitches. But there was a long weekend ahead before that – a weekend that was full of some of the brightest young minds in New Zealand who'd chosen to spend their weekend learning about youth mental health and creating solutions which will keep young Kiwis in a good place.
Once again we saw our Lifehackers dream big, with expanses of white paper and colourful pens – unlocking the creativity inside all of us. The mix of skills was very different to our Auckland event, and the solutions reflected that. When teams re-grouped on Saturday they started taking those big dreams and refining down where they wanted to spend their energy for the weekend, designing, prototyping & validating their ideas. We bombarded them with some of the Capital's industry professionals who challenged, probed, nurtured and encouraged them.  
The online channels were ablaze with questions, surveys, updates and shout outs – some of which you can see at our Storify roundup here. It was a thrill to see the ideas meld, twist and evolve as the teams challenged their assumptions, hit the streets and talked to their target users, and followed the threads of their thinking. One team even took the brave step of throwing away all their work from Friday & Saturday at 7pm on Saturday night, to take a completely new tack and rebuild their idea from the ground up in 22 hours in time for the pitches.
Sunday rolled around and before we knew it the pitches were upon us!
The ideas, once again, were top notch. It's hard to believe that before Friday at 5pm, most people in the room had never met one another, let alone thought about developing a tech solution to youth mental health. They weren't a glint in their eye – they simply didn't exist. To go from that, to fully formed ideas which could be pitched to our Judges and Audience was a testament to the creative process, the graft of our Lifehackers, and the boundless potential when a group of committed individuals come together with a common cause.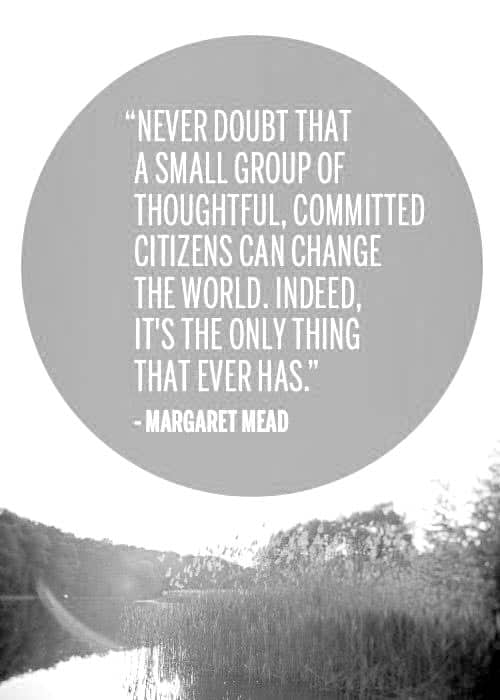 Our teams were;
myQuest

The Flock

Change The World

DriftWould

The Plebeians
Huge congratulations to all of you for your ideas and inspiration! You should all be super proud of what you accomplished over the weekend, and we hope you pursue your dreams.
The teams going through to Lifehack Labs are myQuest and The Plebeians!
Special thanks to our Lifehackers, our Judges, our Sponsors, our Mentors, our Volunteers and Cheerleaders.
Here's to feeling a little bit proud of what our teams created in a weekend. Can't wait to do this again.