Northland – So many great initiatives in the Far North
When researching potential projects for our recent Northland event, I was blown away by the suggestions that came from across Te Tai Tokerau.
From suicide prevention to problem gambling – projects across the entire spectrum were brought to our attention. And whilst they may point out some of the troubles that the Northland people (and people across New Zealand) are having to deal with, it brings to life the care and thoughtfulness by the passionate people behind these projects that gives me hope.
I wanted to take this opportunity to highlight all the projects that I encountered on my research travels, and am hoping that by writing about them, we can spread the word about these amazing projects and initiatives. I can only encourage anyone to give these projects a hand.
I'm Local – A project that aims to help rural and queer youth feel valued, recognised and supported by their local communities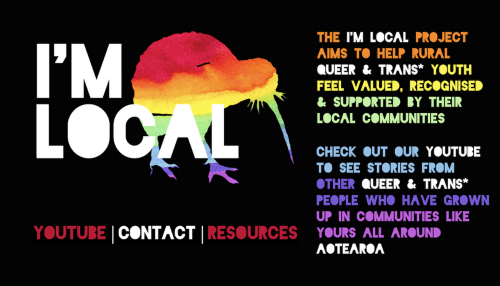 RAID – Ngati Hine Health Trust's amazing Facebook-based suicide prevention initiative
Photo Voice – a gambling addiction initiative run by Nga Manga Puriri (Northland Problem Gambling Service Provider) that uses photos to get recovering addicts to document their journey to recovery
Matanui – the Northland DHB's theatre-in-education workshops that work towards educating young people how to access the right public services
Kaikohe Youth Action Plan – a collaborative project seeking to deliver youth-related services on a local level.
The Children's Rights Game – a project by Whangarei's Child and Youth Friendly Whangarei Coordinator Hannah Mitchell which aims to bring to life children's rights at a local level.
And finally  the four projects we ended up working with over the weekend
TeAo Oro Toi – teaching young people the art of expression through music and song-writing
HYPE Kaikohe – providing a safe environment for young people in the Mid-North
Engage Aoteroa and The Butterfly Diaries – the provider-agnostic resource for mental health-related advice, as well as suicide survivor stories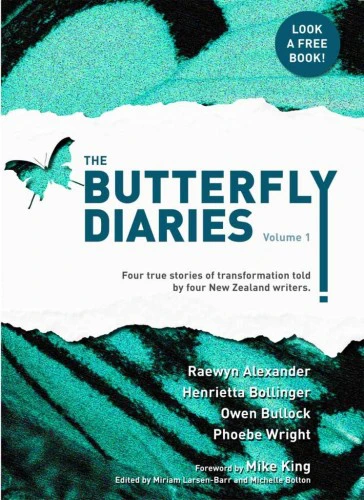 Project Opportunity – an initiative borne out of the Northland Youth Summit which seeks to provide an environment for young people to learn new skills to work out their career path.