2017 Flourishing Fellowship Impact Report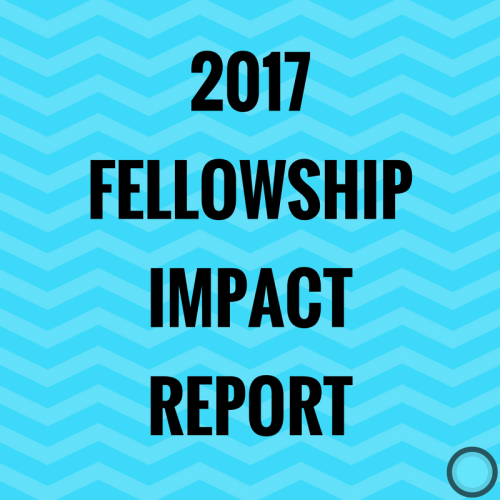 2017 saw the third iteration of the Fellowship programme. We've worked alongside Angelique from the Ripple Collective to create this report which outlines some of the early impacts made as a result of the programme.
You can read a short summary of the report that we published in September 2017 or download the report by clicking the link below.